How it works for Parents:

Download the app, log in and publish your first listing

Wait for the babysitter to apply: visit their profiles and choose the one that suits you best

Meet and agree the details of your work together

Work with your babysitter and pay her easily and safely
Who are Le Cicogne?
Le Cicogne is a network of boys and girls between 18 and 30 years old who have behind them a wealth of personal experiences: each babysitter has something to teach, loves to play and is ready to take care of your children in a responsible way!
How it works for Babysitters:

Download the app, log in and create your profile

Come in and get an interview with our Customer Care and start applying to job offers

Get in touch with the parent who chose you and meet

Work without hassles, receive your payment easily and safely and accumulate points!
BLOG
Here are the latest news from our blog
A 10 giorni dal lancio della nuova app, noi de Le Cicogne abbiamo organizzato una grande festa per le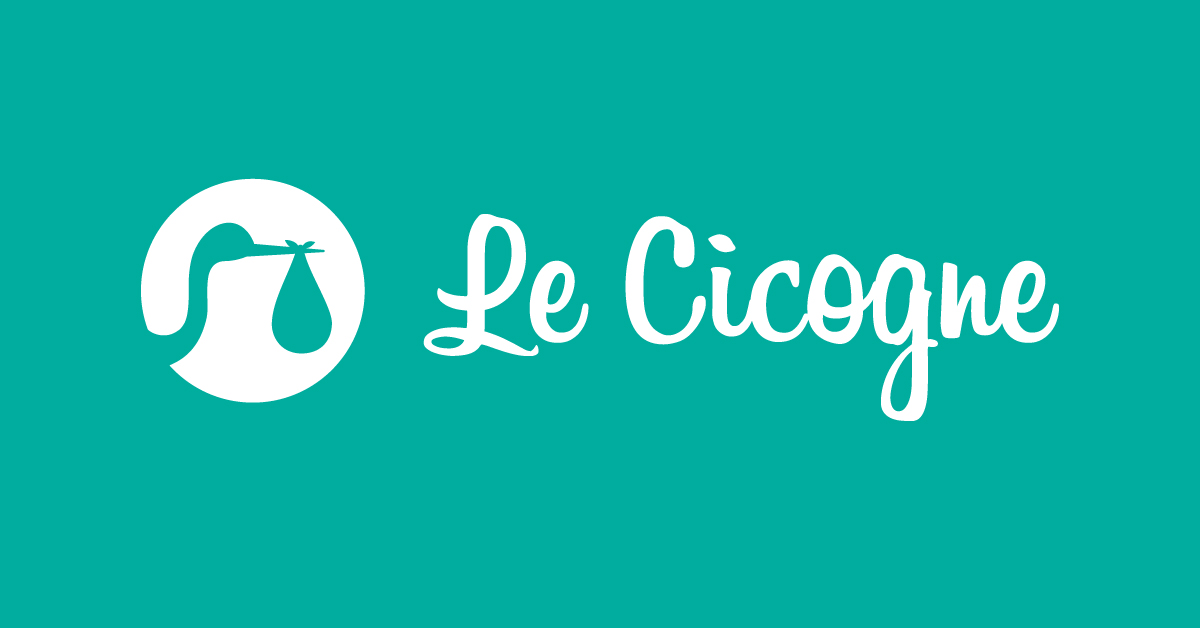 Con questo primo post vogliamo annunciarvi la grande rivoluzione de Le Cicogne: dopo due anni di attività con il nostro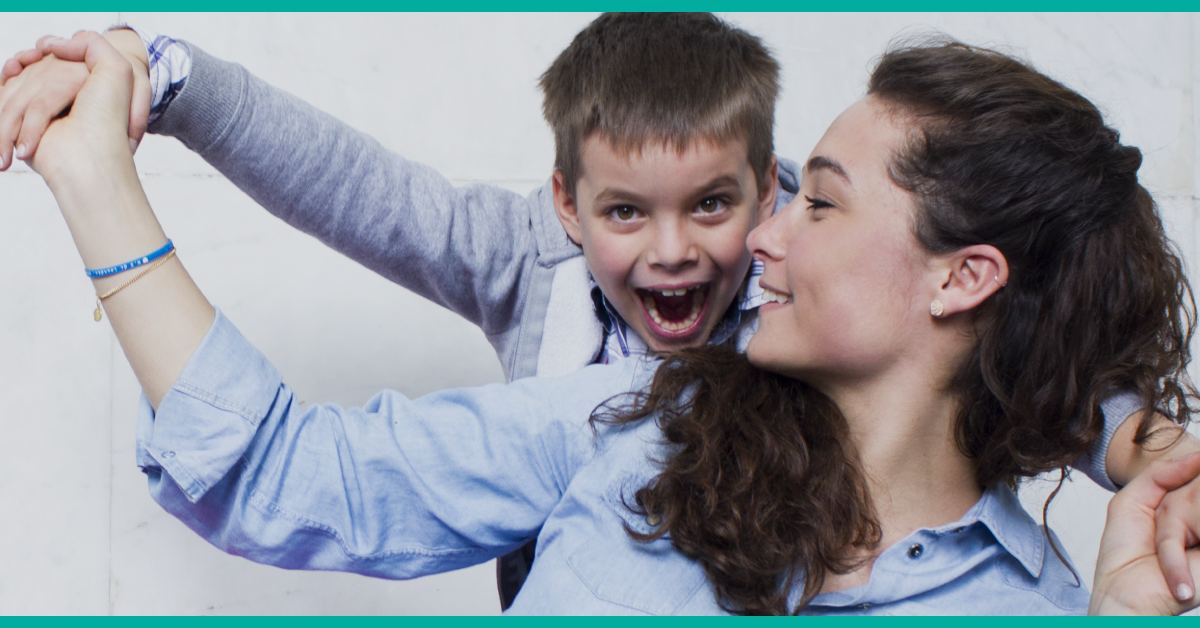 Oggi vogliamo presentarvi Sofia, una tra le migliori babysitter del nostro network che ha deciso di diventare Cicogna Ambassador!
Grazie al nostro 1000esimo #follower @DeChiricozzi #startup @moovendapp

4 days fa

RT @DeChiricozzi: @LeCicogne @TrackFilo @moovendapp @Tutored_it #FF

4 days fa

#Welcome a @SUGOdesignroma su #twitter da #LeCicogne ;) https://t.co/pR4iqQ3w1z

5 days fa

RT @metis_42: 8 esempi di #sharingeconomy. L'antica arte del dono si mette in rete http://t.co/65DM5rshJN @GuideMeRight @gnammo @LeCicogne…

5 days fa

Oggi su @repubblicait: +110% le #startup capitoline rispetto all'anno scorso! #LeCicogne #App http://t.co/SV1shrBf3g http://t.co/Fa0BJud3ur

6 days fa

RT @lellogrini: Io non sono una Babysitter… Sono una Cicogna! http://t.co/F2Z8nvyQU9 via @LeCicogne

7 days fa

"Crea qualcosa di basico, non funziona? Ricominci da capo!" Fare #Startup #LeCicogne @moocomunica @MonicaArchibugi https://t.co/HXcenSvOL1

7 days fa

RT @moocomunica: Il video su #startup di #Roma. Grazie a @LeCicogne @wanderio @Commercialistar @GCarnovale @gigicapello Coppola https://t.c…

7 days fa

RT @moocomunica: #Roma è la #SiliconValley italiana? Domani 21 aprile ore 11 la nostra ricerca sulle #startup romane in @camcomroma http://…

1 week fa

Trovare una babysitter non è mai stato così semplice! #App #LeCicogne #startup | http://t.co/Uv96UB4tBN | @TomatoMagazine @CloProietti

1 week fa