How it works for Parents:

Download the app, log in and publish your first listing

Wait for the babysitter to apply: visit their profiles and choose the one that suits you best

Meet and agree the details of your work together

Work with your babysitter and pay her easily and safely
Who are Le Cicogne?
Le Cicogne is a network of babysitters who have behind them a wealth of personal experiences: each babysitter has something to teach, loves to play and is ready to take care of your children in a responsible way!
How it works for Babysitters:

Download the app, log in and create your profile

Come in and get an interview with our Customer Care and start applying to job offers

Get in touch with the parent who chose you and meet

Work without hassles, receive your payment easily and safely and accumulate points!
BLOG
Here are the latest news from our blog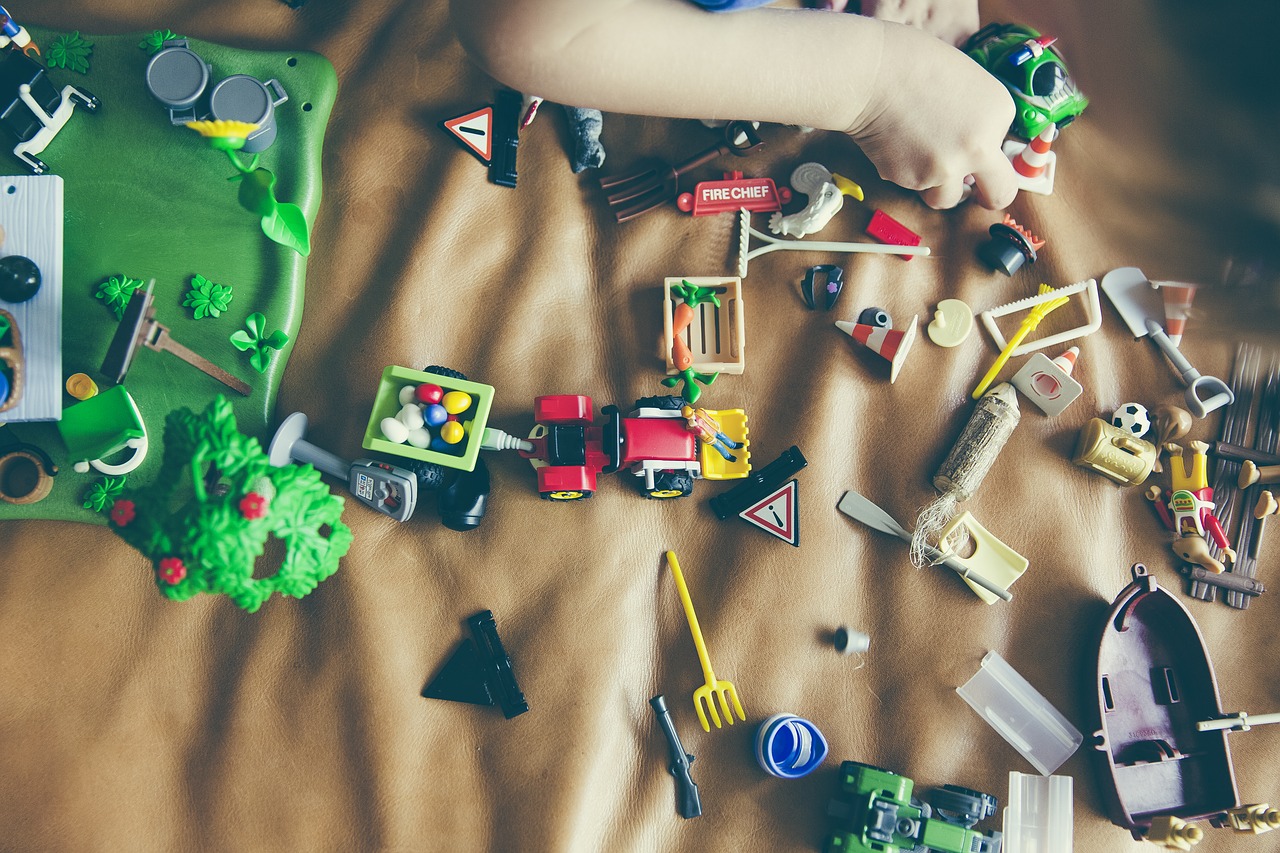 Prima che col Natale arrivino nuovi giocattoli, riorganizzate gli spazi facendo un po' di sano decluttering.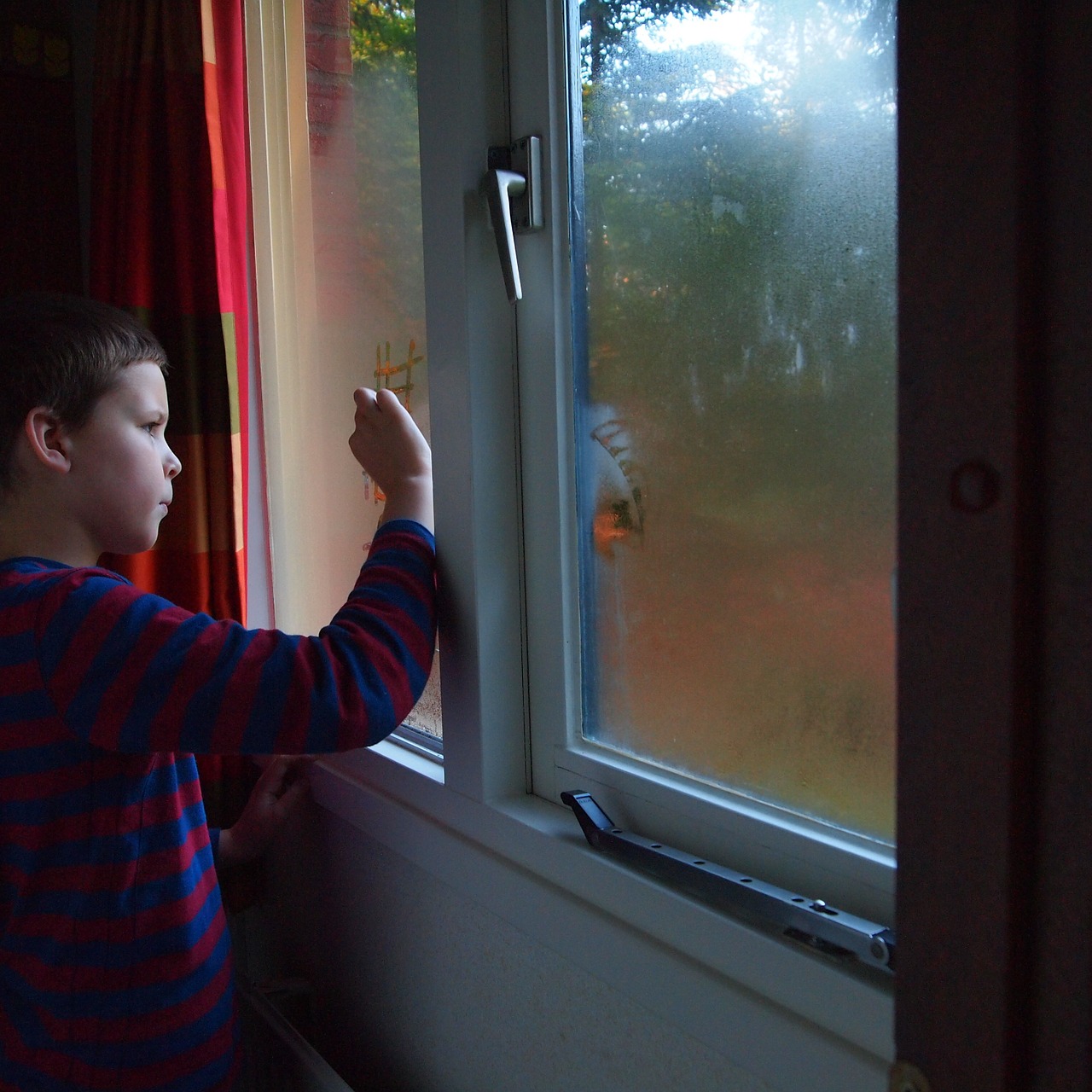 Divertenti attività da fare in casa, con i materiali naturali che l'autunno porta con sé.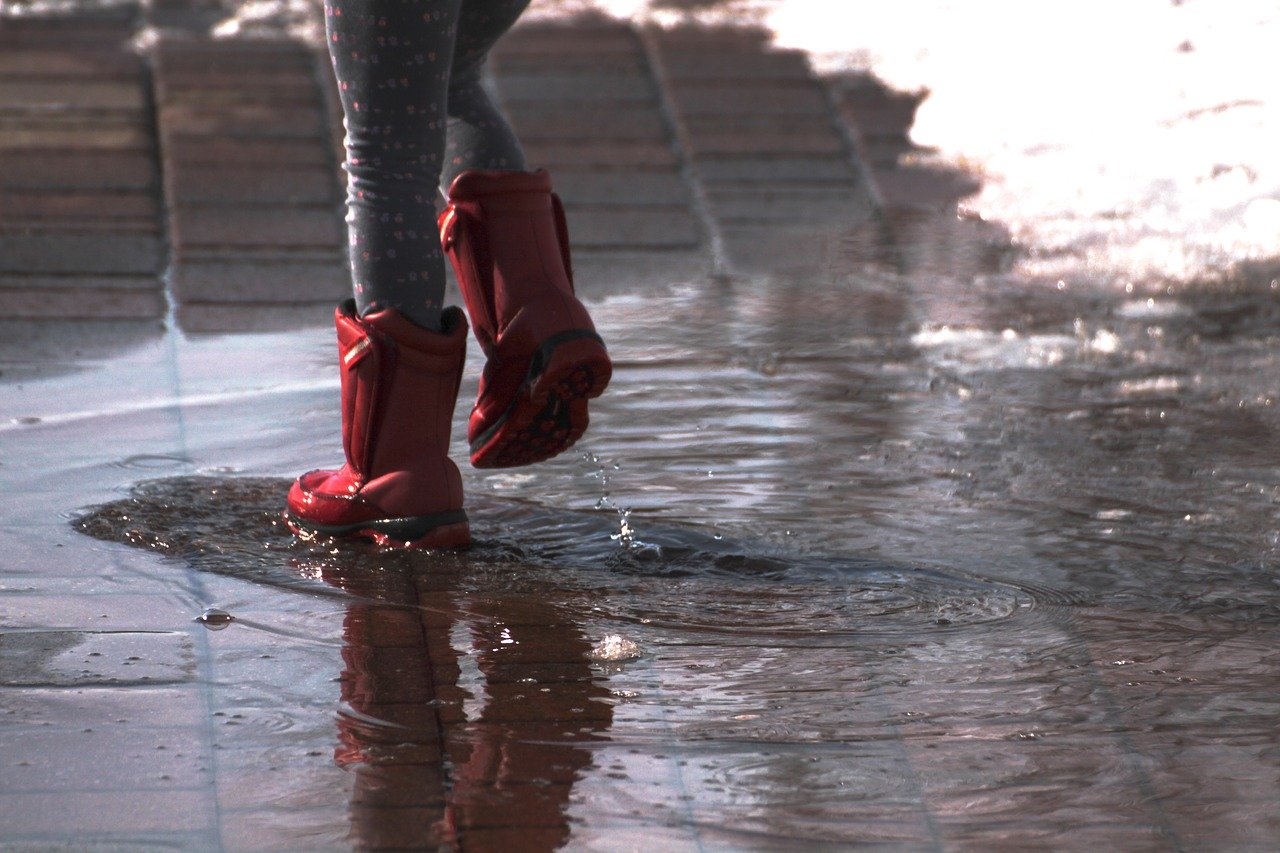 Sfidate l'autunno così, restando asciutti e caldi anche sotto la pioggia!
RT @maryfranzese: L'anima delle #donne della quarta rivoluzione industriale https://t.co/gz428T9CSn Mio primo pezzo x @AlleyOop24 cc @Valor…

2 hours fa

#Halloween a #Roma con i #bambini: per tutto il #weekend è festa @Explora_Roma! https://t.co/y32hhKmJMF

2 hours fa

Stasera insieme alle amiche di @hubdotitalia per fare #rete al femminile. Vuoi esserci anche tu? https://t.co/azV9RfbWaa

2 days fa

#Decluttering della #cameretta: i nostri consigli su #LeCicogneBlog, prima dell'arrivo dei #giochi di #Natale… https://t.co/QBYljco7SV

3 days fa

RT @LAMONTEDOC: 1panel che ha (nei tempi) richiamato la necessità di 1 governance (e di 💛)per fare della rivoluzione 4.0 1nuovo modello di…

3 days fa

RT @maryfranzese: La nostra anima nelle nostre giovani imprese.Vero @LeCicogne @interiorBe @JustKnock_it?Felice di aver condivido questa ta…

3 days fa

#PrimoSoccorsoPediatrico con #LeCicogne a #Roma: il 29 ottobre nuovo corso di #TizianoFormazione, chiedete più info… https://t.co/ptVwH2cwgk

3 days fa

#bonusbebè 2017: per tutti i nuovi nati e, anche dopo la #nascita, per chi li affida ad una #babysitter https://t.co/k5IvV9CZYx

4 days fa

RT @evagiovannini: Domani in Senato parliamo di donne, industria 4.0, sharing economy(luci e ombre) con @emmabonino LL Sabbadini e un sacco…

4 days fa

#Papà, la #mamma è mia! https://t.co/Q9vGnhSLOV

5 days fa