How it works for Parents:

Receive babysitters' profiles and confirm the meeting

Meet and agree the details of your work together

Work with your babysitter and pay her easily and safely
Who are Le Cicogne?
Le Cicogne is a network of babysitters who have behind them a wealth of personal experiences: each babysitter has something to teach, loves to play and is ready to take care of your children in a responsible way!
How it works for Babysitters:


Come in and start applying to job offers

Get in touch with the parent who chose you and meet

Work without hassles, receive your payment easily and safely!
BLOG
Here are the latest news from our blog
Carnevale è ormai alle porte e quindi oggi parliamo dei costumi di carnevale per maschietti. Maghi o supereroi a Carnevale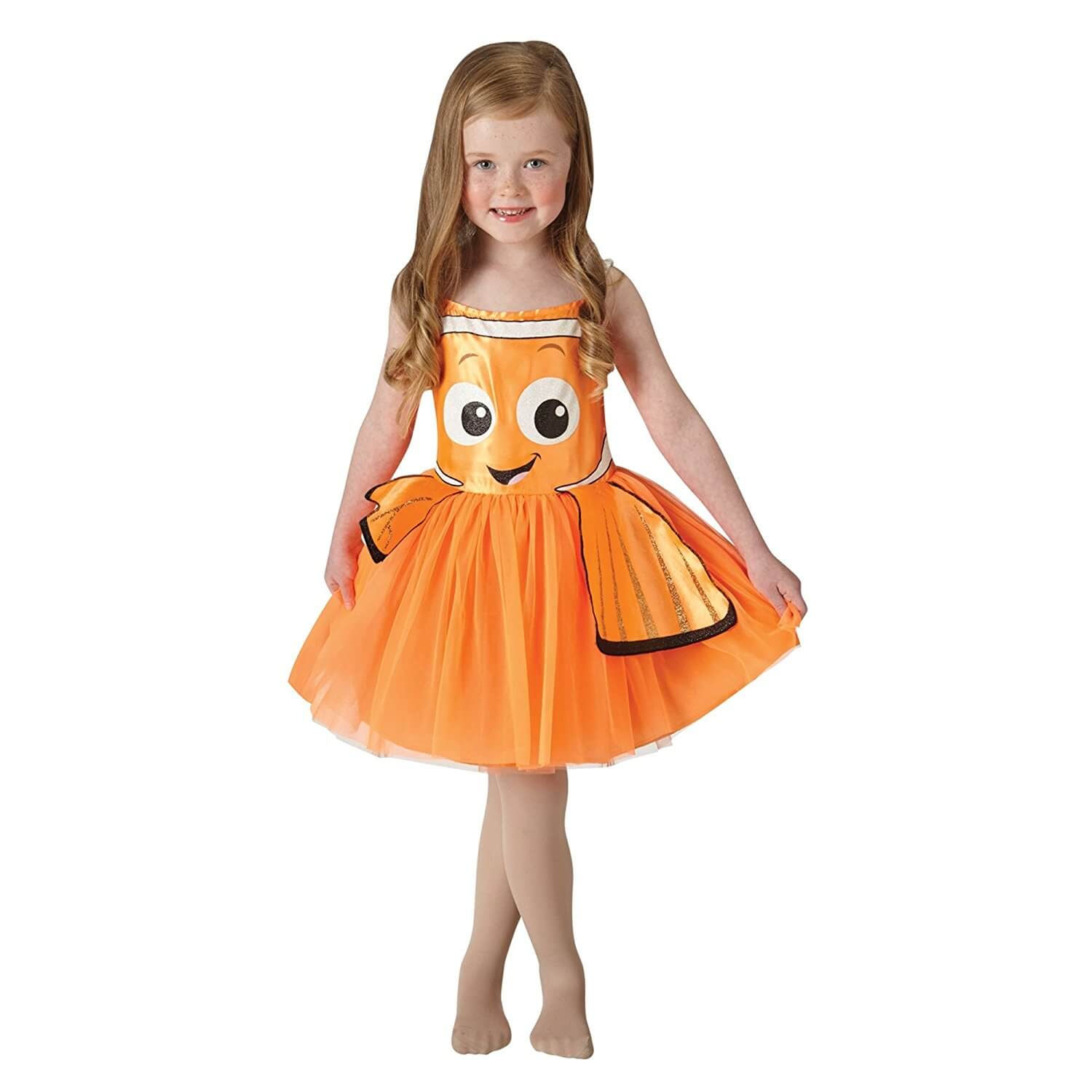 Carnevale è ormai alle porte e quindi oggi vi daremo un po' di suggerimenti per dei costumi di carnevale da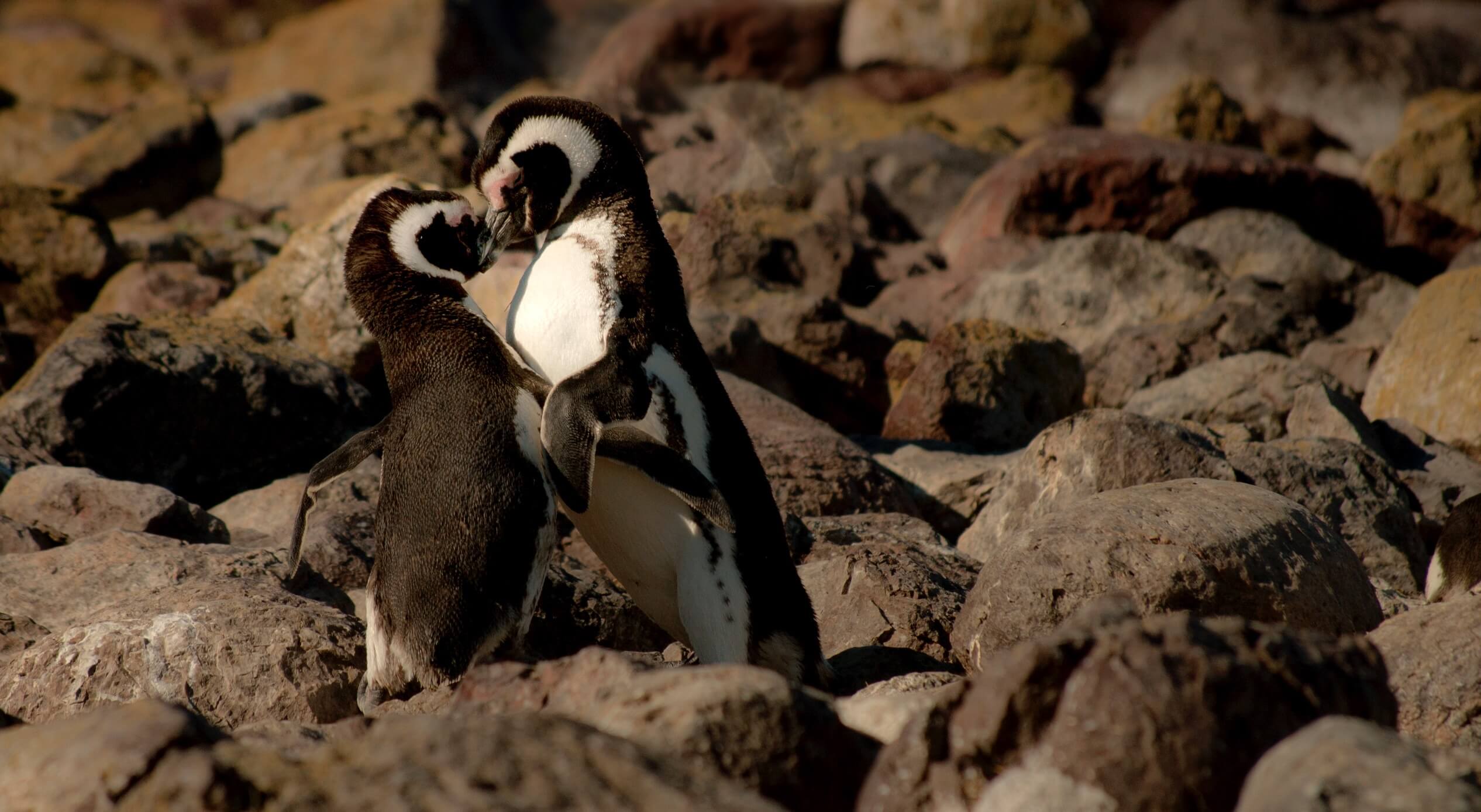 Nella giornata di San Valentino, ci interroghiamo sul significato di questa parola: amore.Qui vi suggeriamo dei libri sull'amore per bambini.
7 caratteristiche che ogni baby sitter dovrebbe avere! https://t.co/6FVpYPglu2 via @LeCicogne

2 days fa

Giro in bici con i bimbi? Ecco alcune informazioni utili da @FedericaP83 https://t.co/S3oE6eUjoS https://t.co/Q2WTAdjUgQ

2 days fa

Quando il migliore amico del tuo bambino ha 4 zampe! https://t.co/QYKHQDbhdp via @YouTube #bambini #amicizia

2 days fa

RT @Blogmamma: #allattamento quali sono i comportamenti da evitare @Blogmamma https://t.co/TgXdKidpL5

2 days fa

Viaggi di istruzione e gite campi estivi: cosa c'è da sapere? https://t.co/3dJSzXlLMH https://t.co/hsAD58g0v1

2 days fa

3 consigli pratici per migliorare la relazione con i nostri figli | Mammeacrobate https://t.co/5L31V1XH4X https://t.co/DQAkmt8opo

2 days fa

biglietti per la festa della mamma per scuola dell infanzia e scuola primaria https://t.co/qP6lf6I3DE https://t.co/CCBIy6bsCX

3 days fa

RT @Superpapa_it: Non c'è GIOIA più GRANDE che riscoprirsi un uomo migliore,un Padre! Insegui la vera felicità negli occhi dei tuoi figli!…

3 days fa

Le attività all'aperto più divertenti da fare con nostro figlio https://t.co/dzkBASIT4H via @LeCicogne

3 days fa

Quando non c'è bisogno di dire nulla! #bambini #mamme https://t.co/WGHxJnSry8

3 days fa