How it works for Parents:

Receive babysitters' profiles and confirm the meeting

Meet and agree the details of your work together

Work with your babysitter and pay her easily and safely
Who are Le Cicogne?
Le Cicogne is a network of babysitters who have behind them a wealth of personal experiences: each babysitter has something to teach, loves to play and is ready to take care of your children in a responsible way!
How it works for Babysitters:


Come in and start applying to job offers

Get in touch with the parent who chose you and meet

Work without hassles, receive your payment easily and safely!
BLOG
Here are the latest news from our blog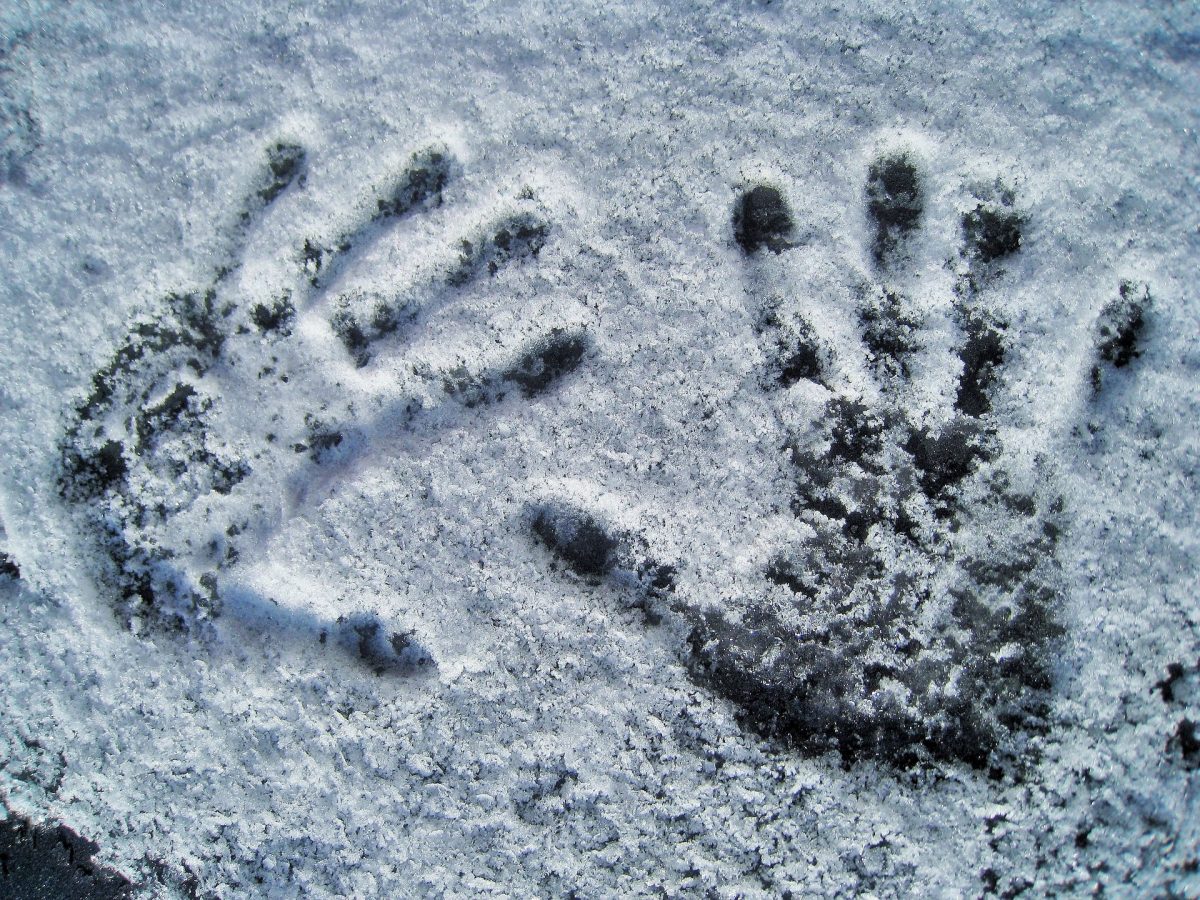 I geloni sono un male tipico dell'inverno che colpisce soprattutto donne e bambini. Impariamo a riconoscerli e a curarli.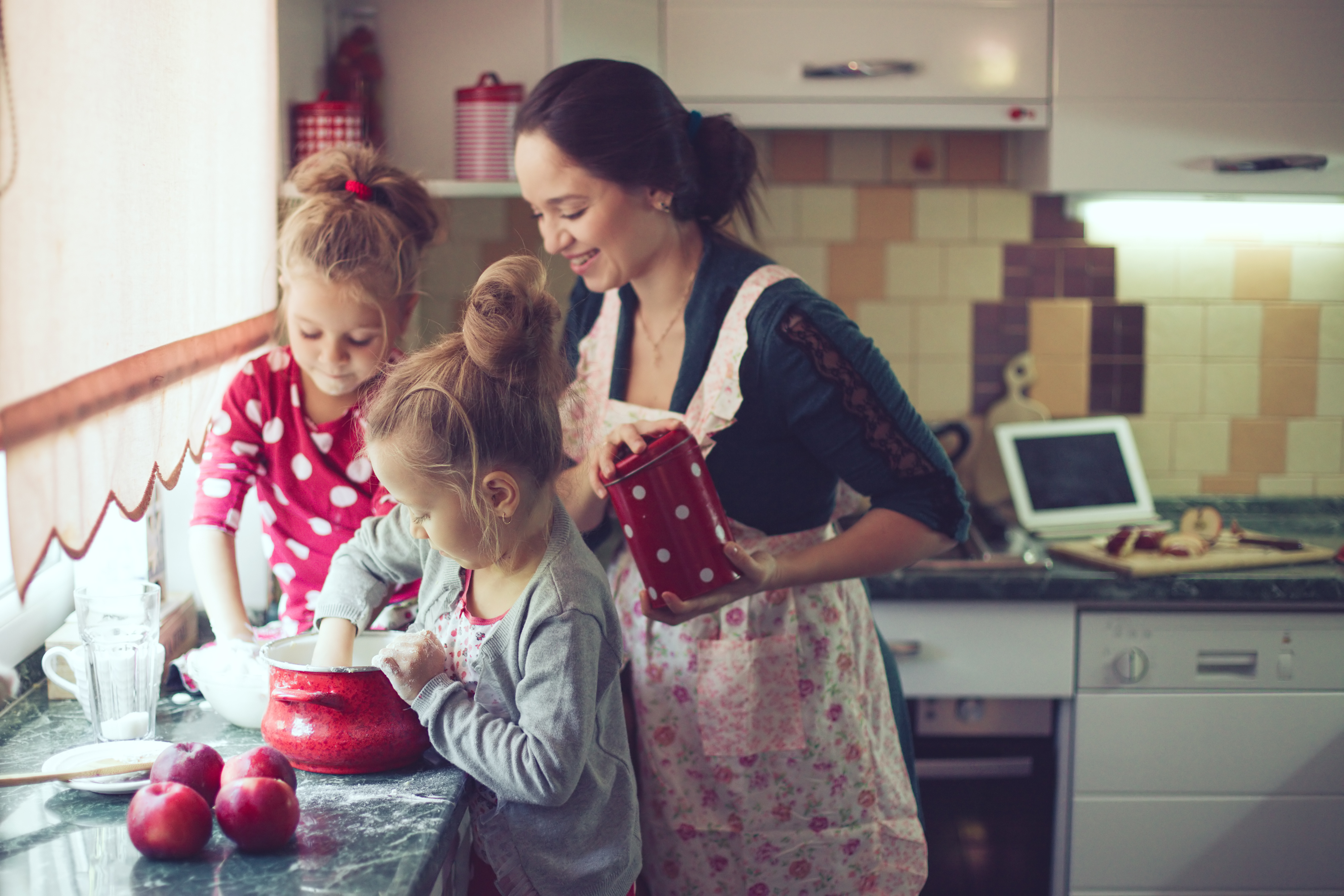 Dal tiramisù ai muffin di mele, delle ricette facili, veloci e divertenti da preparare insieme ai vostri bimbi per riciclare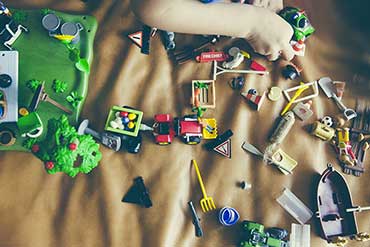 Prima che col Natale arrivino nuovi giocattoli, riorganizzate gli spazi facendo un po' di sano decluttering.
RT @LVentureGroup: Sono ancora poche ma le #startup delle donne sono eccellenti! @LeCicogne @Atooma_Team @MonicaArchibugi @Joygunz https://…

22 hours fa

RT @Atooma_Team: .@VanityFairIt speaks of the #CeilingGlass. #KeepOnPushing girls @LeCicogne @Joygunz @edo_app #diettogo @viniamo_it https:…

22 hours fa

RT @ITAstartup_: webit14l @ekouta @vivocha @LeCicogne @MosaicoonSpa @/FlazioSocial @Atooma_Team @DayBreakHotels incontrano #startup e #Vent…

2 days fa

Avete visto che meraviglia il video in time-lapse in cui questa famiglia dà il benvenuto al secondo fratellino? <3 https://t.co/CUxQxlqhtq

3 days fa

"Ai figli dovremmo dire che possono andare lontano. Molto lontano. Dove non li vediamo più. E che noi saremo qui..." https://t.co/MagQC2cFCH

5 days fa

Il video delle tipologie di mamme fuori scuola della simpatica @angelicamassera ci sta facendo ridere tantissimo! https://t.co/ewfyWg8mjz

1 week fa

RT @LVentureGroup: Proud of our girls @MonicaArchibugi & @GiuliaGaz co-founder @LeCicogne global testimonial for #Android @EnLabs #startup…

1 month fa

RT @ItCupRegistro: @DiegoCiulli cita @LeCicogne come modello scalabile e smart di app #android. #AndroidFactory @EnLabs @PoloNavacchio @goo…

1 month fa

RT @Editormanque: #android si fa pubblicità con il #welfare digitale: @LeCicogne app per il #babysitting https://t.co/am28iRxWWN

1 month fa

RT @Roma: Due giovani romane diventate testimonial di una grande società del web, grazie alla loro capacità professionale. Complimenti @LeC…

2 months fa