How it works for Parents:

Download the app, log in and publish your first listing

Wait for the babysitter to apply: visit their profiles and choose the one that suits you best

Meet and agree the details of your work together

Work with your babysitter and pay her easily and safely
Who are Le Cicogne?
Le Cicogne is a network of babysitters who have behind them a wealth of personal experiences: each babysitter has something to teach, loves to play and is ready to take care of your children in a responsible way!
How it works for Babysitters:

Download the app, log in and create your profile

Come in and get an interview with our Customer Care and start applying to job offers

Get in touch with the parent who chose you and meet

Work without hassles, receive your payment easily and safely and accumulate points!
BLOG
Here are the latest news from our blog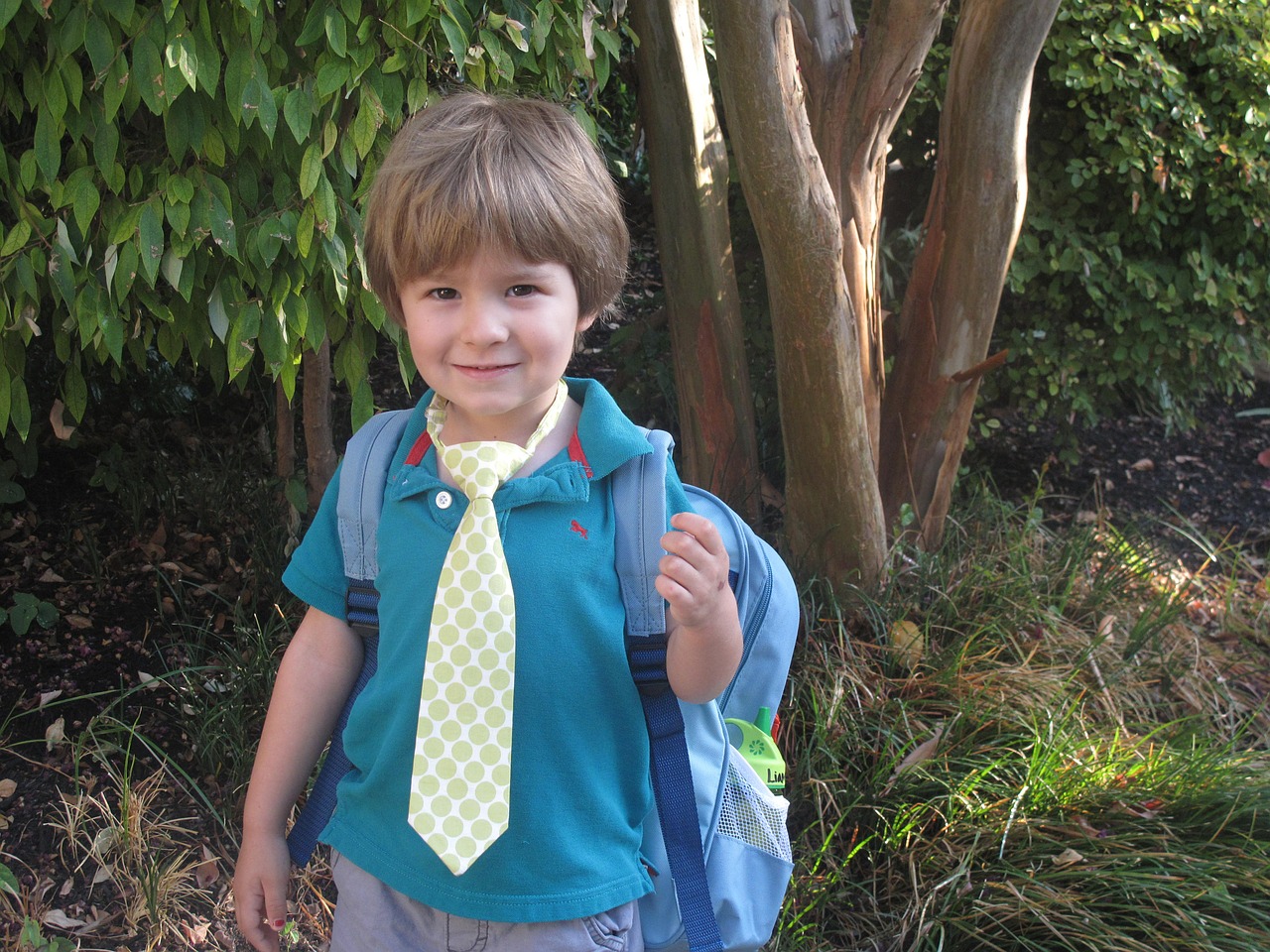 Cosa sarebbe la scuola senza lo zaino? Abbiamo scelto per voi alcuni degli zainetti più cool delle collezioni 2016/2017 proposti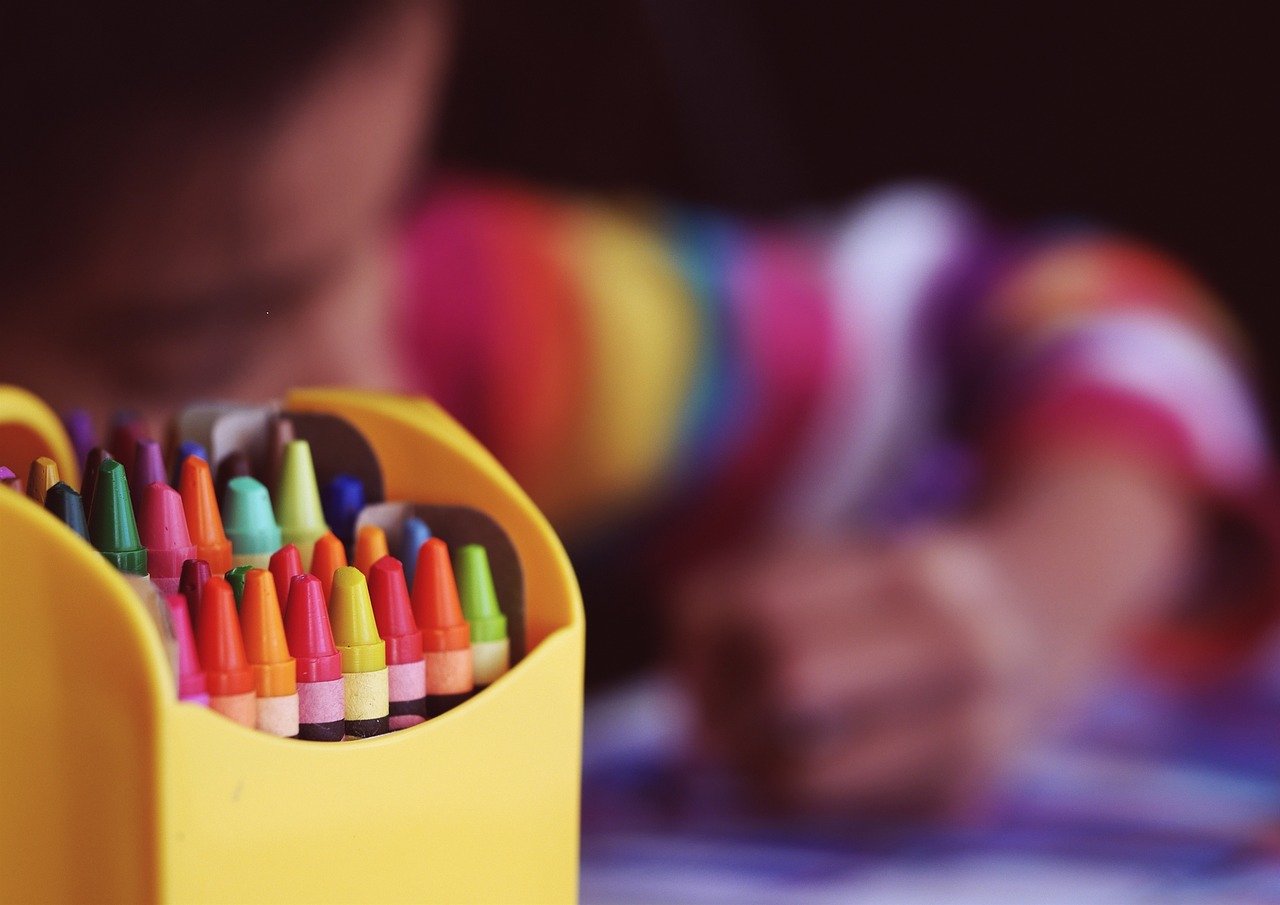 La scuola sta per iniziare: 5 consigli per affrontare questo momento delicato con serenità e, perché no, anche con piacere!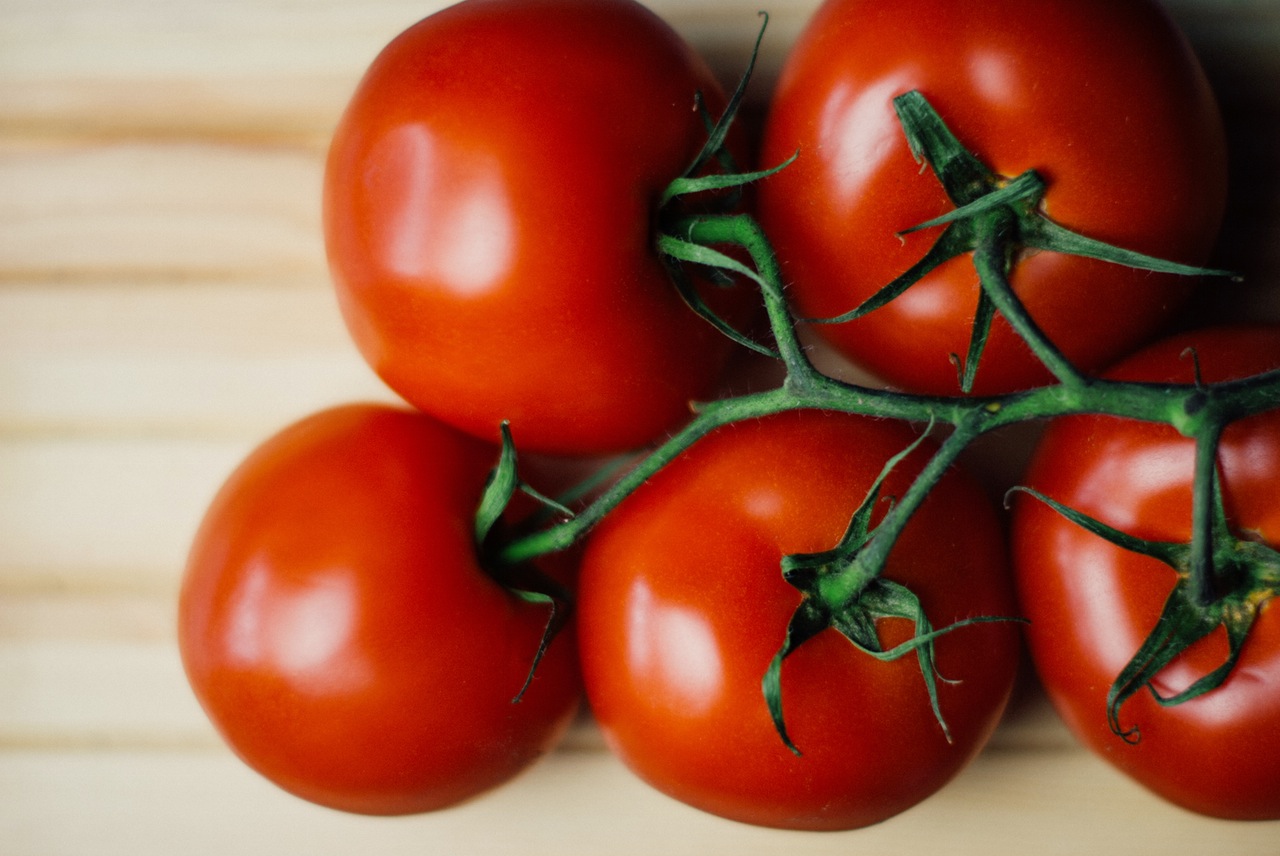 I compiti delle vacanze sono l'incubo degli ultimi giorni di vacanza. Impariamo ad affrontarli senza stress con la tecnica del
Punti di vista. #vitadagenitori #bepositive https://t.co/MYaCWWO3Ul

10 hours fa

#Zuckerberg oggi @UniLUISS parla di sua #figlia Max, orgoglioso come ogni #papà https://t.co/OPpQmewRV4

1 day fa

RT @gallofranci: "I wake up everyday with this big responsibility to do the best impact that we can" #Zuckerberg @uniluiss https://t.co/jwN…

1 day fa

Personalized learning is the future of education accordind to #MarkZuckerberg at today's Townhall Q&A @UniLUISS in #Rome.

1 day fa

#MarkZuckerberg @UniLUISS: "You have the tools to build what you want".

1 day fa

Una #capitale in un #anello. Per portare le #vacanze sempre con sé! #artpeople https://t.co/LqfvmLyiWd

2 days fa

Non smettiamo di avere #fiducia, mai! Come questa #bimba nei confronti del suo #papà! https://t.co/lAICK9cdWF

3 days fa

#ZainoScuola #bimbo: su #LeCicogneBlog una selezione dei 5 più cool del 2016-2017 https://t.co/OCzZAIqZow https://t.co/jShy87Wjk8

4 days fa

Un libro per rassicurare i bambini su quanto accaduto in queste ore. #TerremotoItalia https://t.co/D9BVVz97ew https://t.co/B0qKiiY4Pm

5 days fa

#scuola: 5 #consigli per cominciare con serenità e piacere #LeCicogneBlog https://t.co/Co528pjJ3G https://t.co/GTKdvfW9Ih

7 days fa