How it works for Parents:

Download the app, log in and publish your first listing

Wait for the babysitter to apply: visit their profiles and choose the one that suits you best

Meet and agree the details of your work together

Work with your babysitter and pay her easily and safely
Who are Le Cicogne?
Le Cicogne is a network of babysitters who have behind them a wealth of personal experiences: each babysitter has something to teach, loves to play and is ready to take care of your children in a responsible way!
How it works for Babysitters:

Download the app, log in and create your profile

Come in and get an interview with our Customer Care and start applying to job offers

Get in touch with the parent who chose you and meet

Work without hassles, receive your payment easily and safely and accumulate points!
BLOG
Here are the latest news from our blog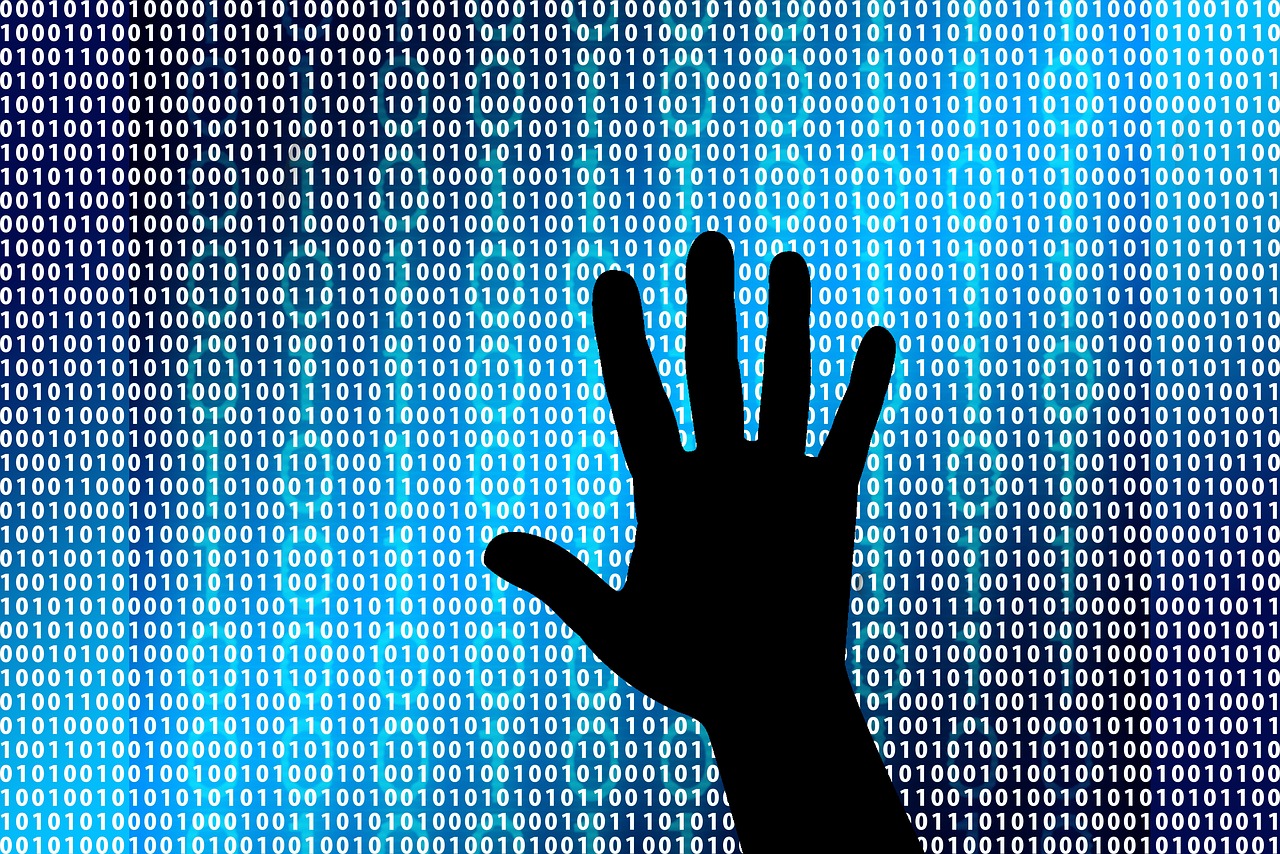 Insegnare ai bambini la programmazione: a scuola, frequentando corsi esterni, a casa!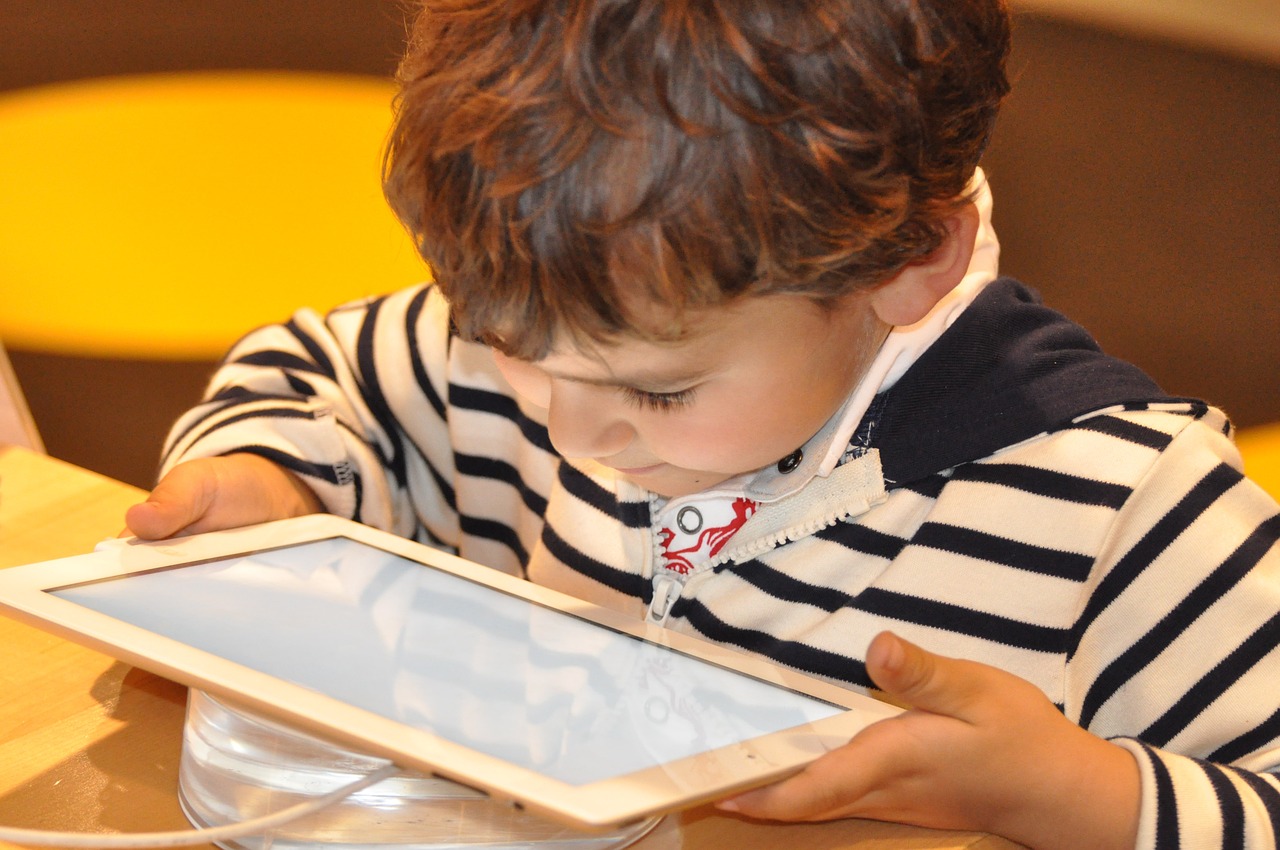 Frequentiamo anche noi una scuola "al" digitale, per guidare i nostri bambini ad un uso consapevole della rete!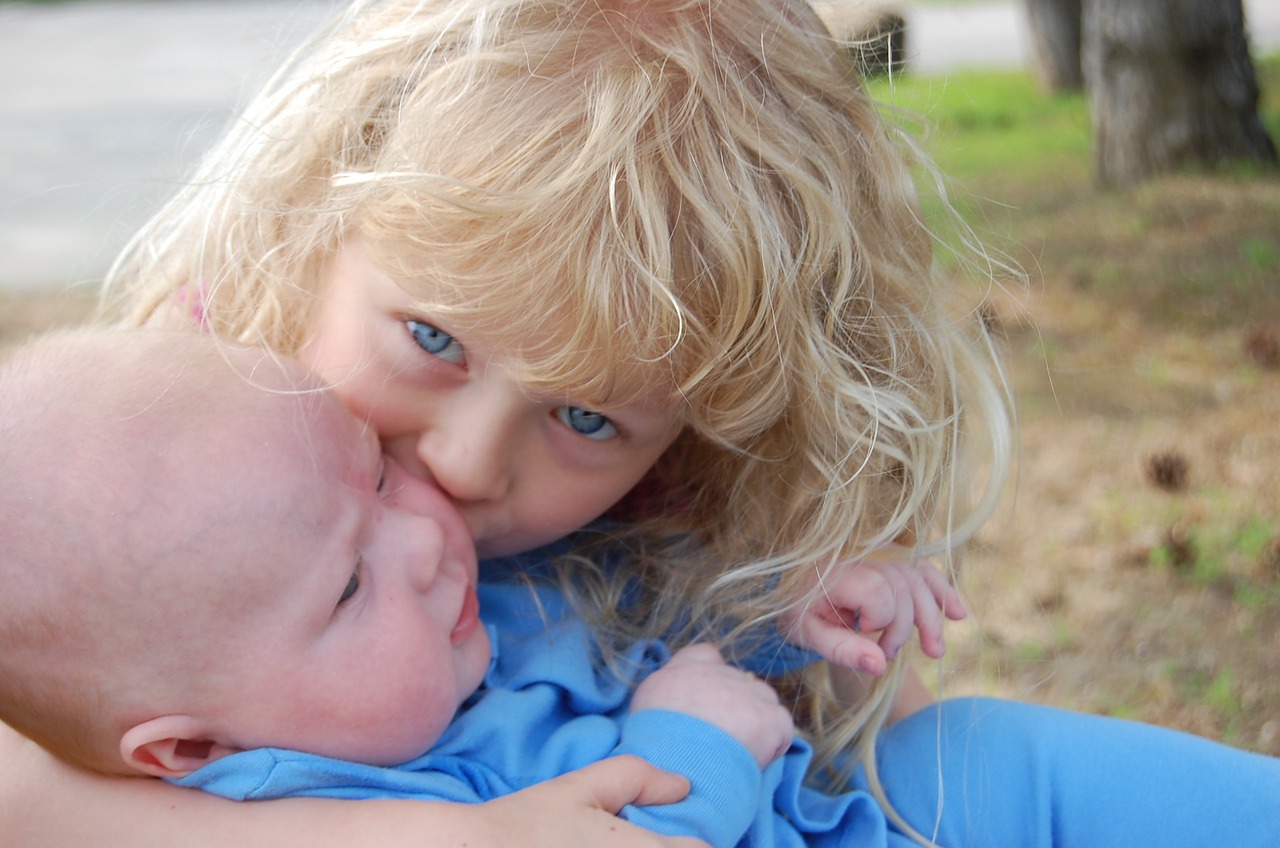 Si può insegnare l'empatia? E le altre emozioni? Ecco come farlo, a scuola ma anche in famiglia
Insegnare il #coding ai #bambini: a scuola, a casa e non solo! https://t.co/qeG1mEpsF8 #LeCicogneBlog https://t.co/MhTvPnSjNQ

15 hours fa

Le opportunità della #MobileEconomy: il video dell'evento di #Altrocunsumo cui abbiamo partecipato sabato scorso. https://t.co/lkoL4JT5Th

19 hours fa

#Educazione digitale tra #cyberbullismo e #CittadinanzaDigitale su #LeCicogneBlog https://t.co/rvniC9Fnfd https://t.co/QxNohXp4IP

2 days fa

#CongedoParentale in #America. E voi che pensate del nostro? https://t.co/MbFYjTkU2K https://t.co/gYrtWOVBvU

3 days fa

L'#empatia è fondamentale anche per #educare alla #diversità. Leggete questa storia https://t.co/AloH7KDzEe https://t.co/iAsKJTL9lF

4 days fa

Ascoltate Monica in diretta alle 10.30. Oggi su @radionumberone! https://t.co/mEbBRE1FJ8 https://t.co/L3bk4iFWCs

4 days fa

Buon pomeriggio di #coccole insieme ai vostri #cuccioli! https://t.co/dvpMPVE4gK

5 days fa

RT @MFabris2013: @LeCicogne a #iocondivido a #castellosforzesco #milano https://t.co/2QNNEU9dQp

6 days fa

RT @Altroconsumo: Gli smartphone ci hanno cambiato la vita? Quali servizi possono dare sempre più benefici ai consumatori? Ne parliamo a #I…

6 days fa

Torna il #brunch #babyfriendly con #LeCicogne alla #BottegaItalia di #Roma. Non mancate! https://t.co/M9DOxplZ7B https://t.co/6BxpvfK7Kf

6 days fa