How it works for Parents:

Receive babysitters' profiles and confirm the meeting

Meet and agree the details of your work together

Work with your babysitter and pay her easily and safely
Who are Le Cicogne?
Le Cicogne is a network of babysitters who have behind them a wealth of personal experiences: each babysitter has something to teach, loves to play and is ready to take care of your children in a responsible way!
How it works for Babysitters:


Come in and start applying to job offers

Get in touch with the parent who chose you and meet

Work without hassles, receive your payment easily and safely!
BLOG
Here are the latest news from our blog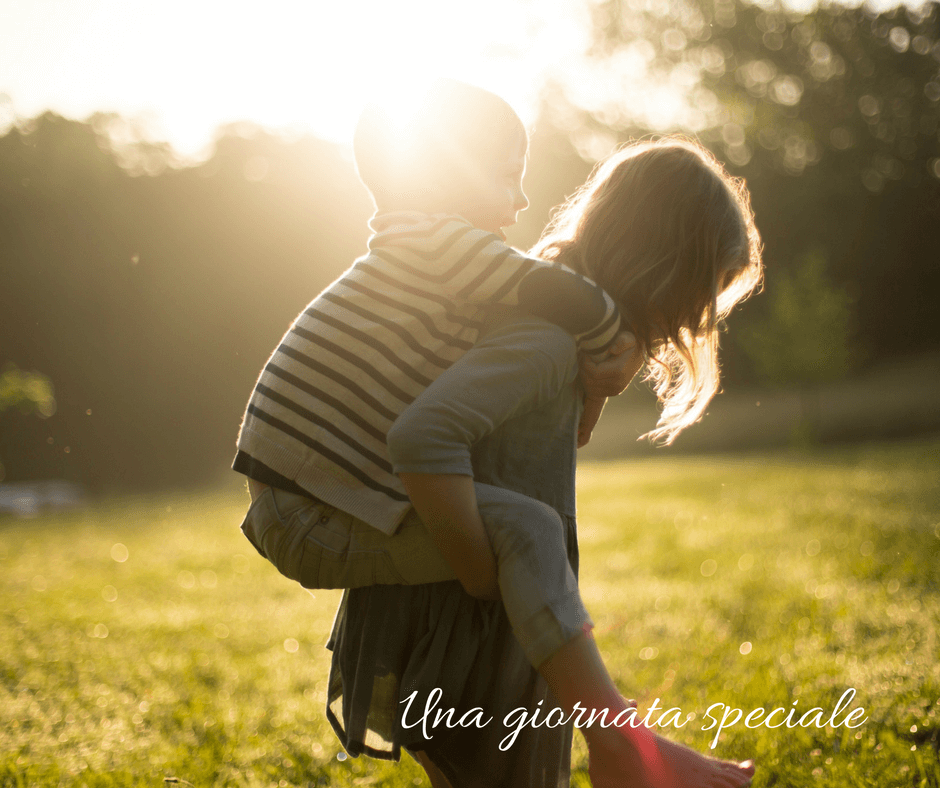 Il racconto di una giornata molto speciale, dal punto di vista di un bambino, grazie a Le Cicogne e Deliveroo.

Una rivoluzione nel mondo del babysitting: da oggi grazie a Le Cicogne è possibile regolarizzare la tata o la babysitter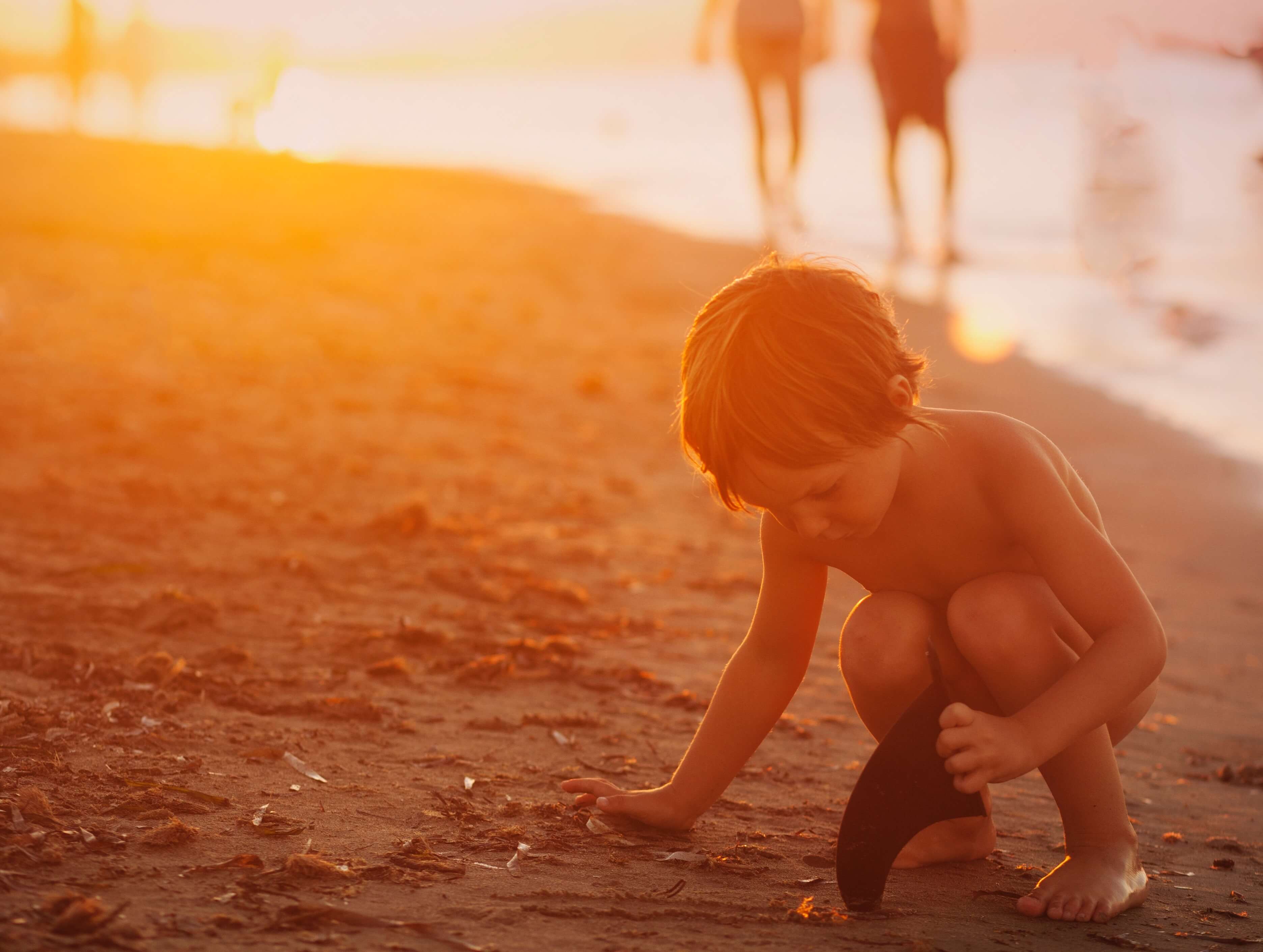 Pochi e semplici consigli, insieme a tre falsi miti da sfatare, per capire meglio come proteggere i nostri bambini dal
Festa della Mamma: Regalale il tempo! https://t.co/4VwVOkLVua via @mammafelice #festadellamamma #mamme

2 months fa

Conosci qualcuno che ha una idea imprenditoriale, ma non sa come realizzarla? Venerdì 12/5 condivideremo la nostra… https://t.co/Anu4EeZfIw

2 months fa

Ecco qui una simpatica ricetta per bambini: Apple Bear https://t.co/xNrPylHut9 #bambini #mamme #cucina

2 months fa

l tuo bambino non smette di piangere?? Prova con questa tecnica! https://t.co/dhvlogFUAZ #papà #bambini

2 months fa

Ecco un altro video divertentissimo di @AngelicaMassera.. e tu che mamma sei?! https://t.co/1fNT9cyss5 via @YouTube #mamme #parcogiochi

2 months fa

Sei in cerca di attività nuove per i tuoi bambini? https://t.co/Kz8IkZ7dy5 #bambini #natura

2 months fa

Piatto unico: come e perchè! https://t.co/LDXqaOxj9V via @https://twitter.com/MammaMoglieDonn #cucina

2 months fa

Arriva il bonus mamma da 800 euro: ecco chi ne ha diritto e come fare domanda @LaStampa https://t.co/grljRjvWXo #mamme #famiglia

2 months fa

Prossimo #weekend in #famiglia qui! https://t.co/1CUgowbpQI

2 months fa

L'importanza dei papà nella formazione psicologica dei figli https://t.co/q7ZwYikHso via @Superpapa_it

2 months fa