How it works for Parents:

Download the app, log in and publish your first listing

Wait for the babysitter to apply: visit their profiles and choose the one that suits you best

Meet and agree the details of your work together

Work with your babysitter and pay her easily and safely
Who are Le Cicogne?
Le Cicogne is a network of boys and girls between 18 and 30 years old who have behind them a wealth of personal experiences: each babysitter has something to teach, loves to play and is ready to take care of your children in a responsible way!
How it works for Babysitters:

Download the app, log in and create your profile

Come in and get an interview with our Customer Care and start applying to job offers

Get in touch with the parent who chose you and meet

Work without hassles, receive your payment easily and safely and accumulate points!
BLOG
Here are the latest news from our blog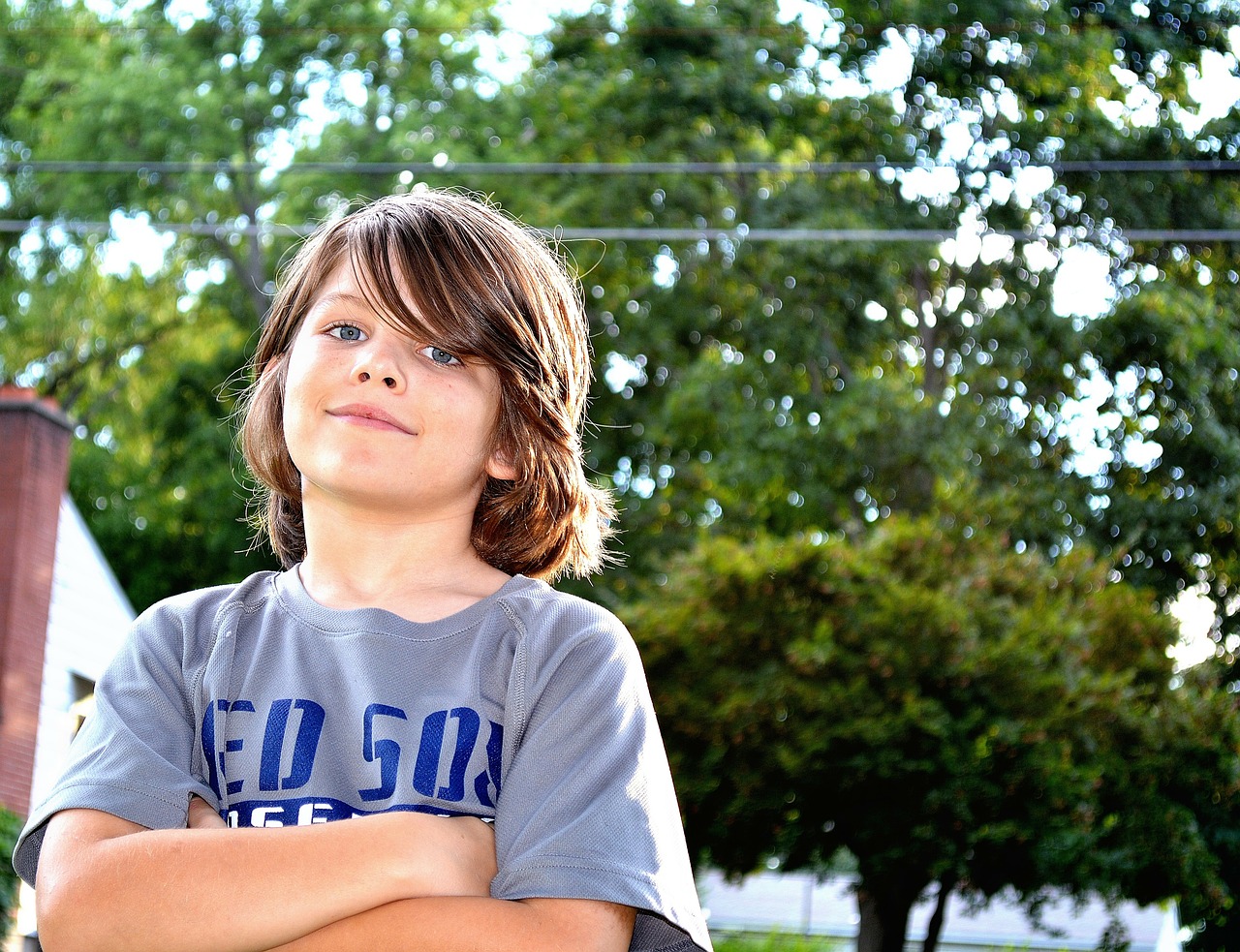 Ci siamo cari genitori, finalmente è arrivato il weekend! Questo sarà ricco di eventi a cui partecipare con i vostri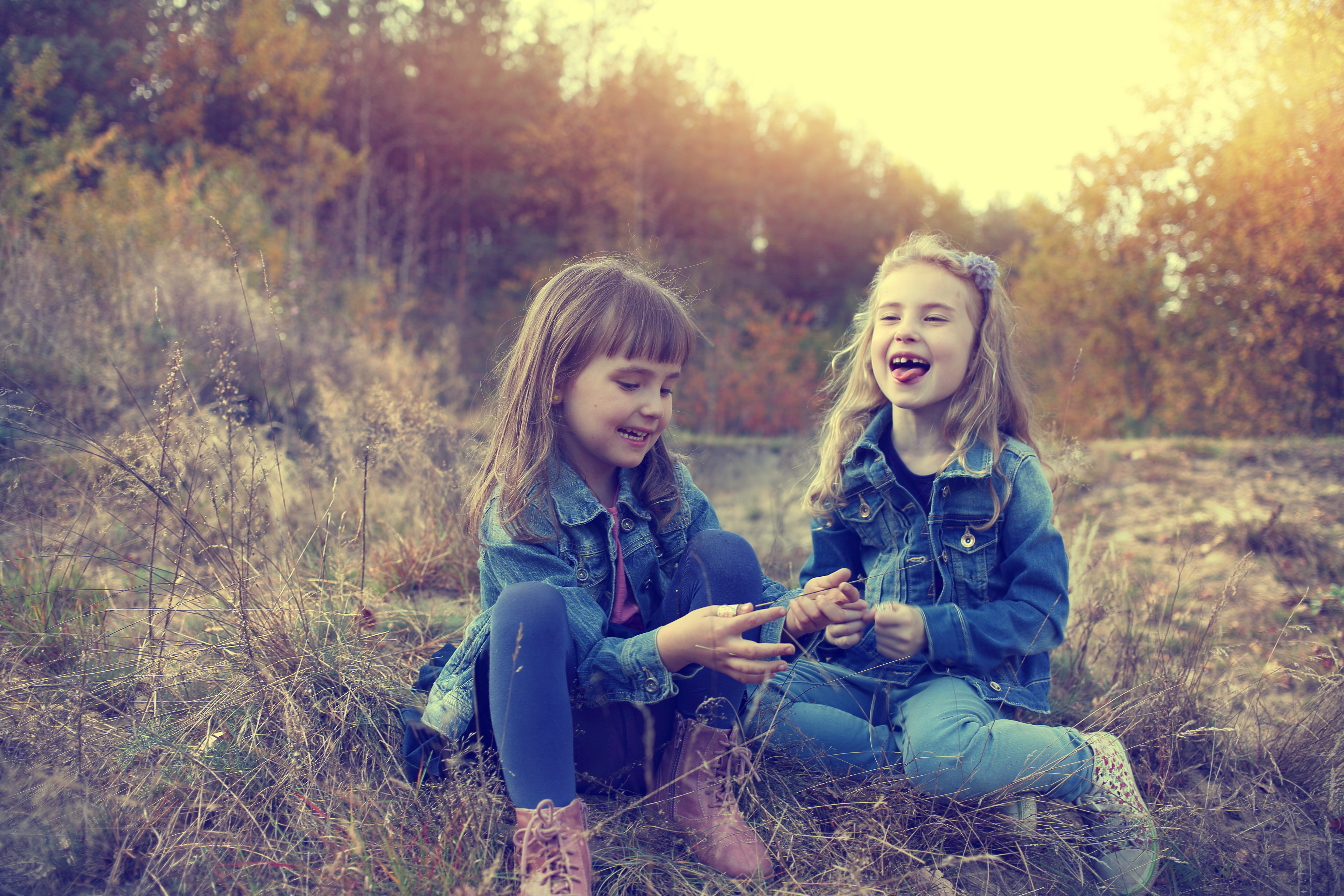 un nuovo weekend è alle porte e noi de Le Cicogne siamo prontissimi a segnalarvi i migliori eventi per voi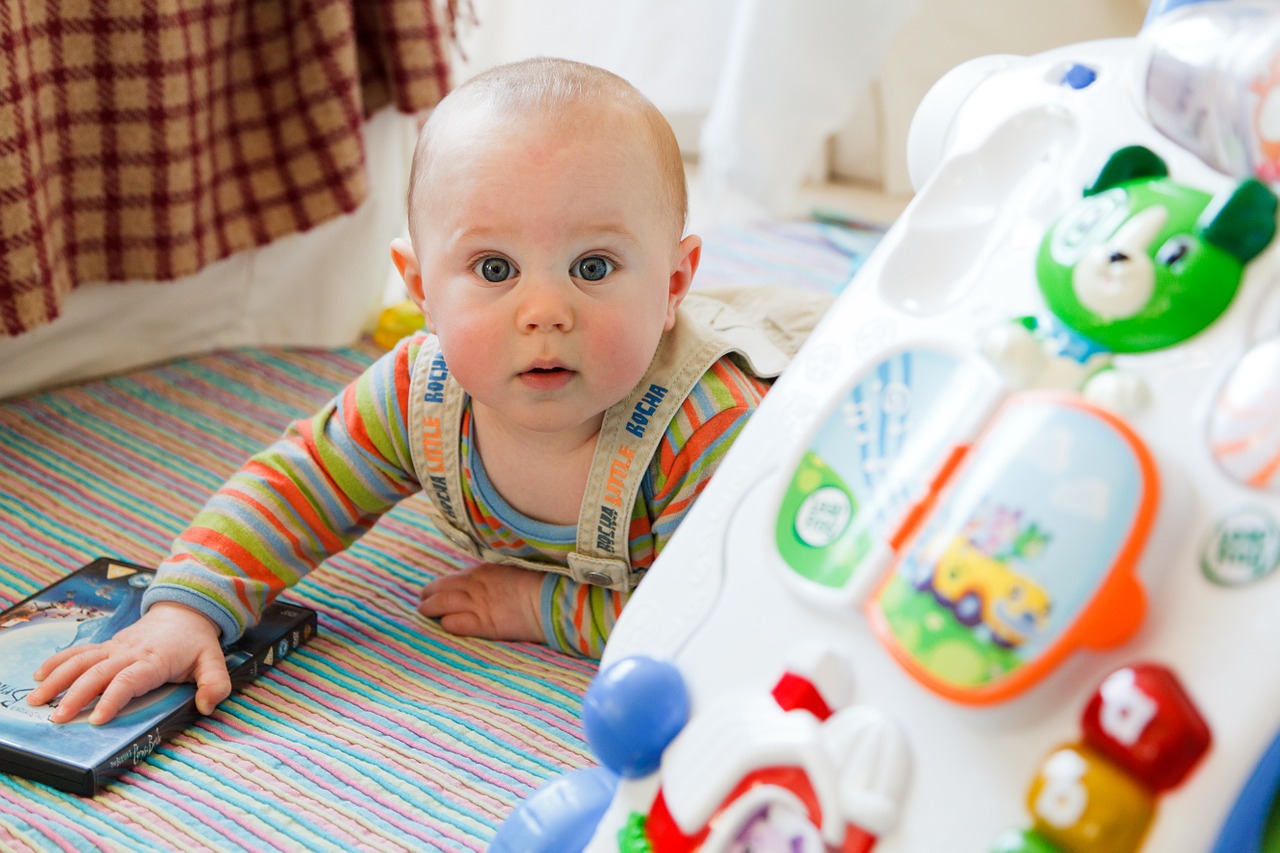 Le Cicogne hanno raccolto in questo blog una lista dei migliori asili nido su Milano.