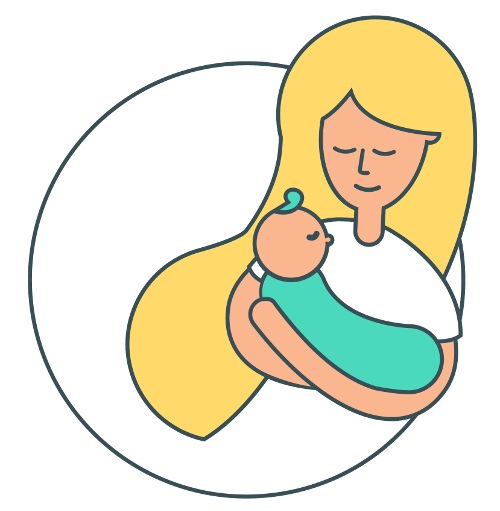 Choosing Le Cicogne means working in safety and tranquility.
We help you to look for your baby sitter, to regulate it and to live serenely with your working relationship by offering you innovative services, guarantees and professionalism.
Our added values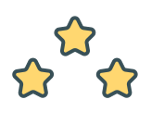 REVIEWS
Compare the profiles of babysitters available for your proposal thanks to the feedback issued by the parents before you.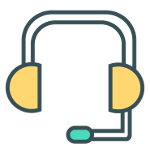 CUSTOMER SERVICE
If you need help, you can rely on our customer care: we are open from Monday to Friday from 9.00 to 18.00.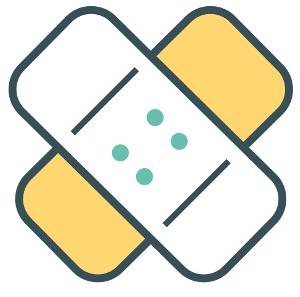 INSURANCE
Our users are covered up to € 1,000,000 by stork insurance.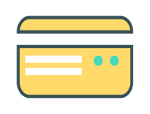 PAYMENTS BY CARD (CREDIT OR PREPAID) OR BANK ACCOUNT
Say goodbye to imprecise payments and don't worry about not having the rest. With our check-in and check-out systems, payments will be accurate per second and automatically transferred from your account to that of your babysitter.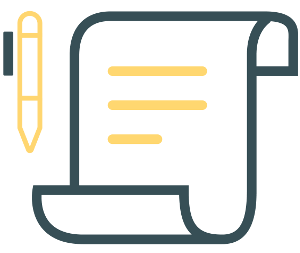 REGULARIZATION OF THE DOMESTIC RELATIONSHIP
Forget the long bureaucracy to regularize your babysitter. We will take care of everything. You will be able to manage your work relationships from your personal area.