How to become a babysitter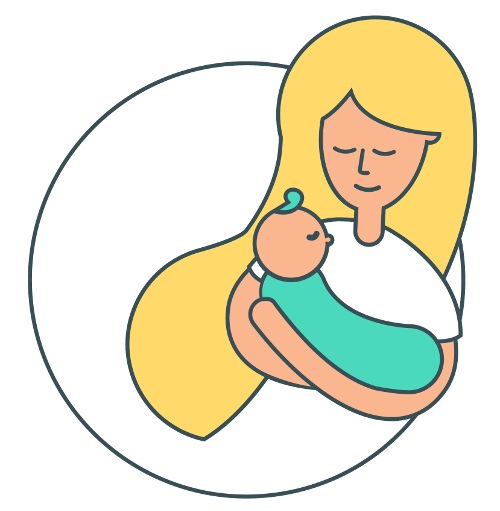 Le Cicogne helps you find the perfect family for you.
Our service helps you not only to get in touch with families but also to improve your skills to become the babysitter that everyone would like.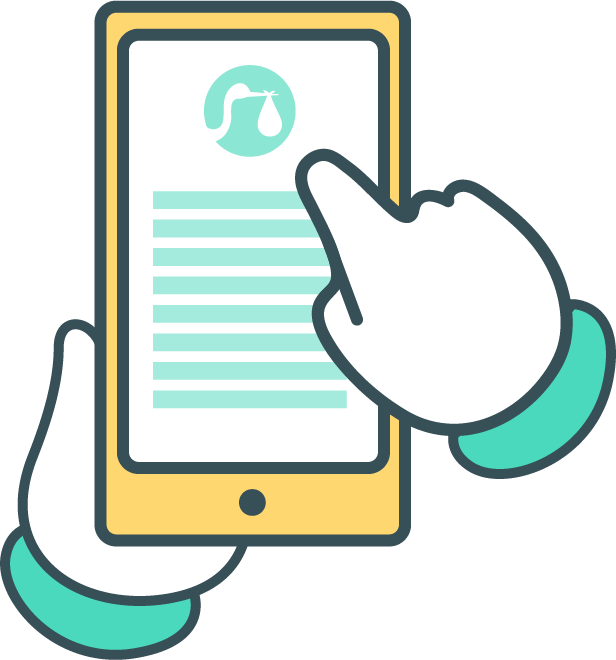 REGISTER ON THE SITE OR THE APP FOR FREE
Remember to enter all your needs and use your personal area to always have your payments and documentation under control.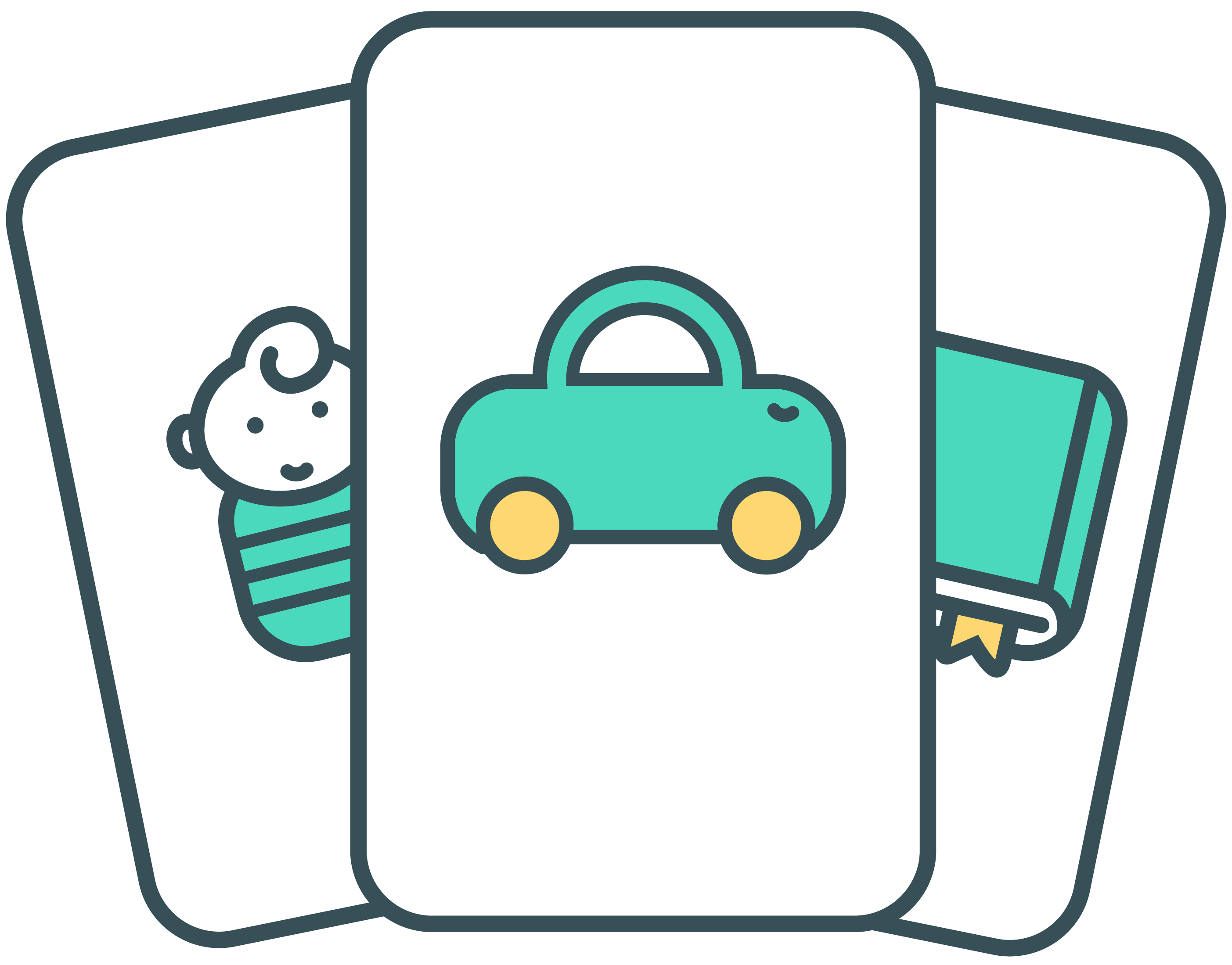 APPLY FOR PROPOSALS
Proposals are job postings posted by parents. Apply to the proposals for which you have the right characteristics and skills. Choose the ones closest to you and that match your job availability.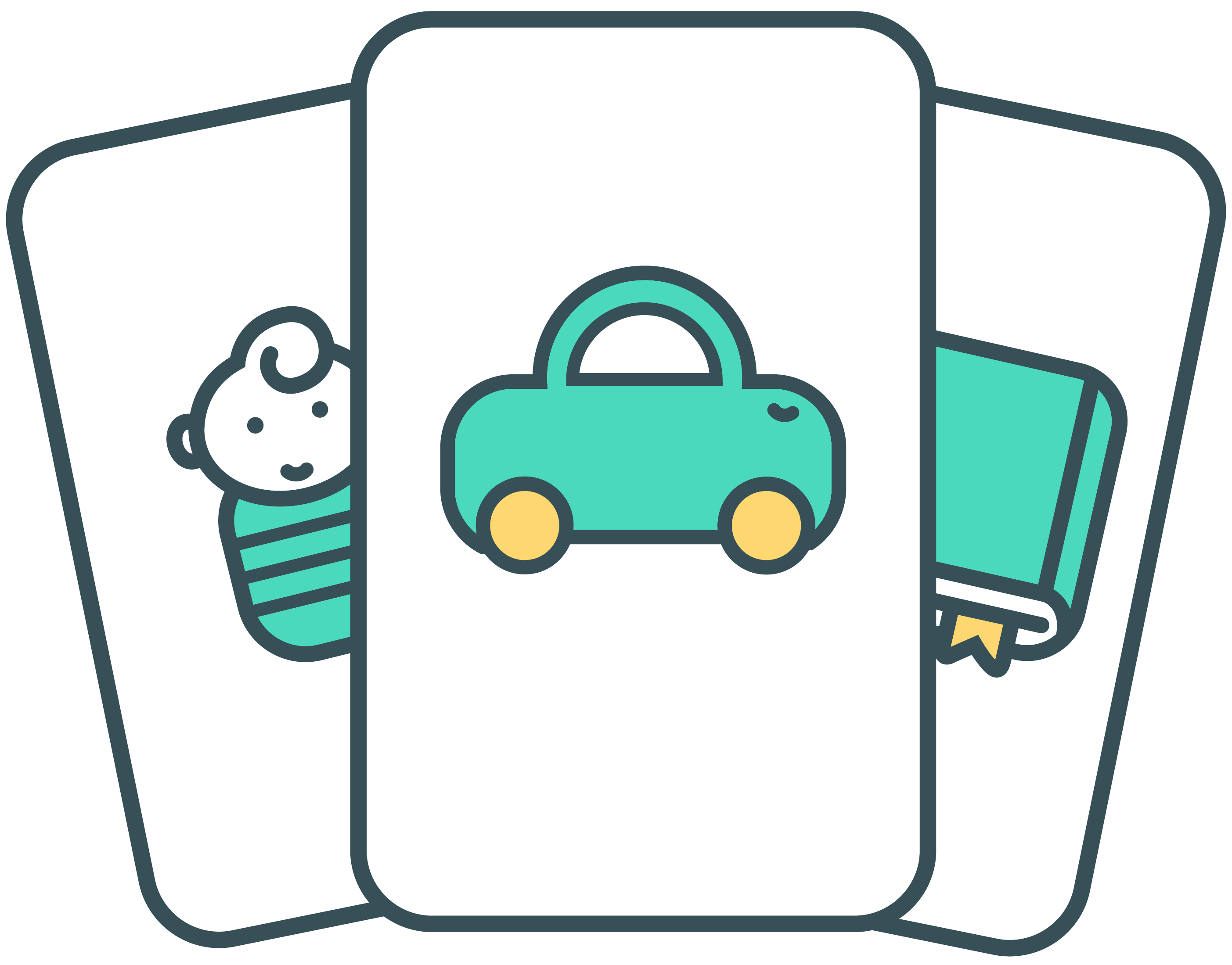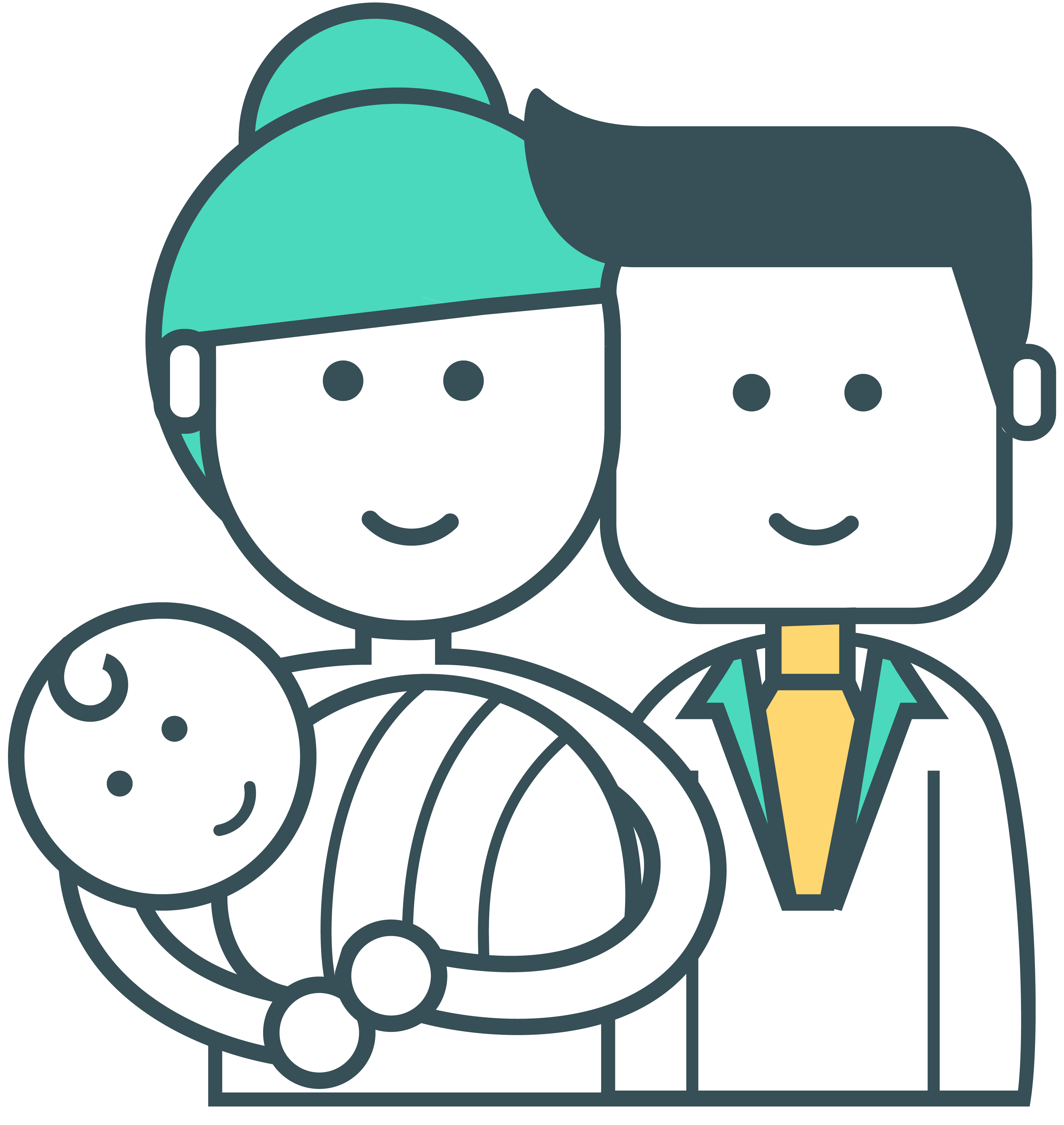 SUPPORT THE INTERVIEW
Applying for a proposal is like sending your CV to your future employer. If you are chosen it will mean that you will have to take the last step: the interview with the parent. Give your best, be on time and prepared and the job will surely be yours.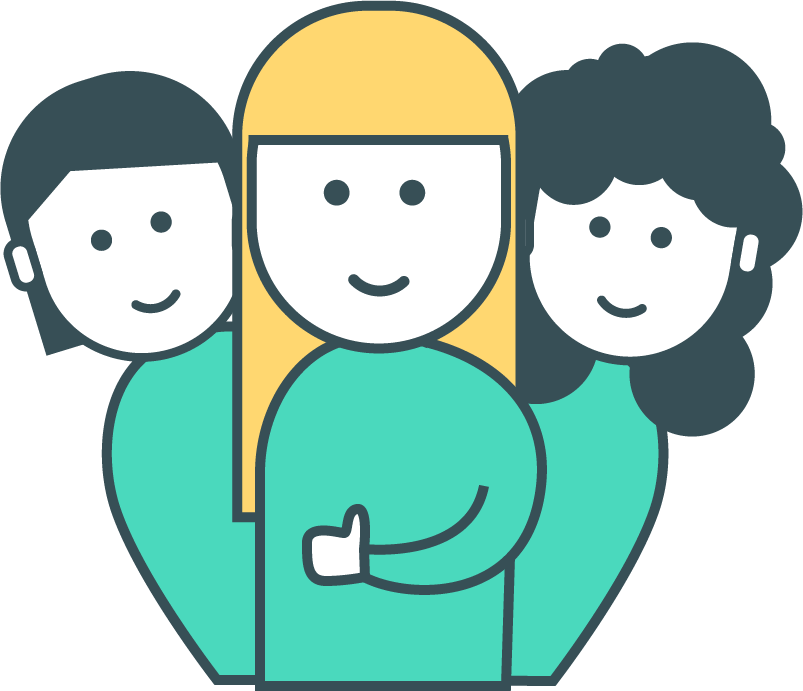 WORK SAFELY
Every time you go to work, you will use the check-in and check-out system with which you will receive precise payments per second and directly to your account, accessible from your personal area. Remember that with Le Cicogne you can take advantage of the regularization service for the payment of contributions.