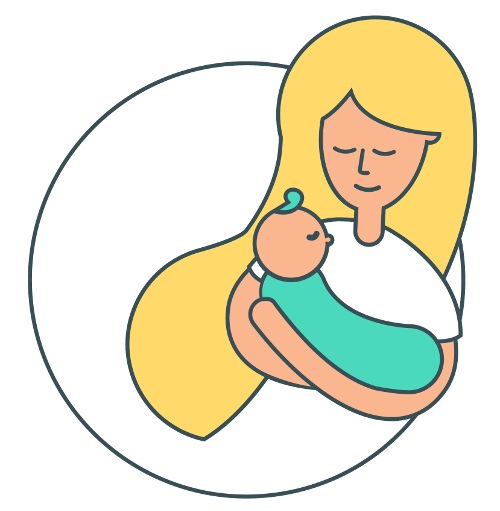 Finding a babysitter
has never been easier
Follow a few simple steps and in no time you will find the right babysitter for you.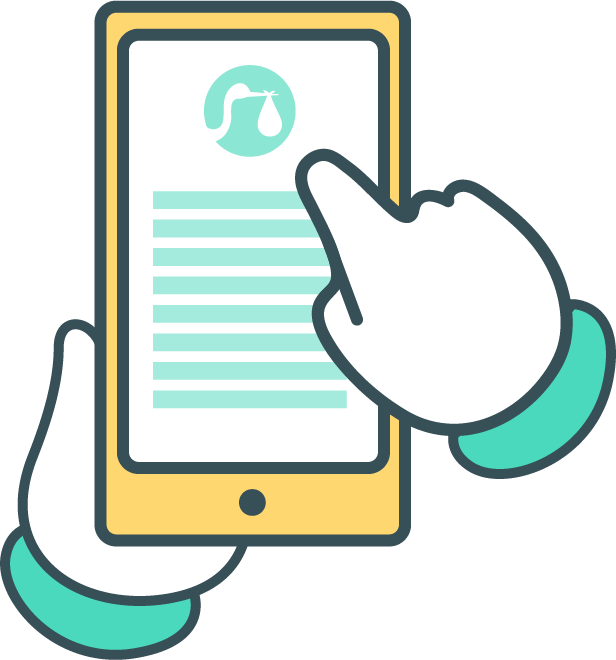 REGISTER AND PUBLISH YOUR PROPOSAL ON THE SITE
Remember to enter all your needs and use your personal area to always have your payments and documentation under control.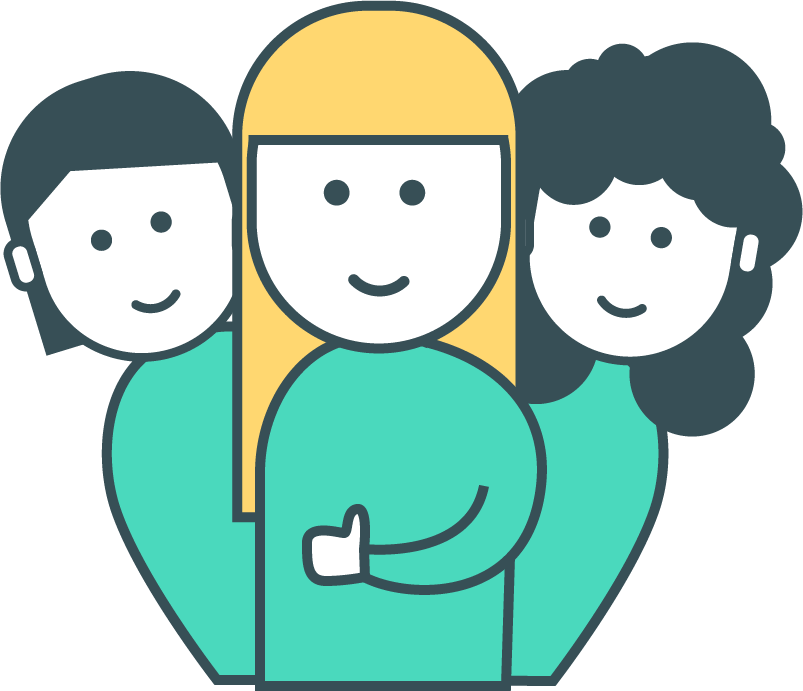 RECEIVE PROFILES AND MEET THE BABYSITTERS
Once your search has started, you will receive the profiles of the babysitting candidates spontaneously within 24 hours. You will be able to view their profiles, the feedback of the parents they have worked with, meet them personally, have a test day and then decide whether to start working together safely, through Le Cicogne.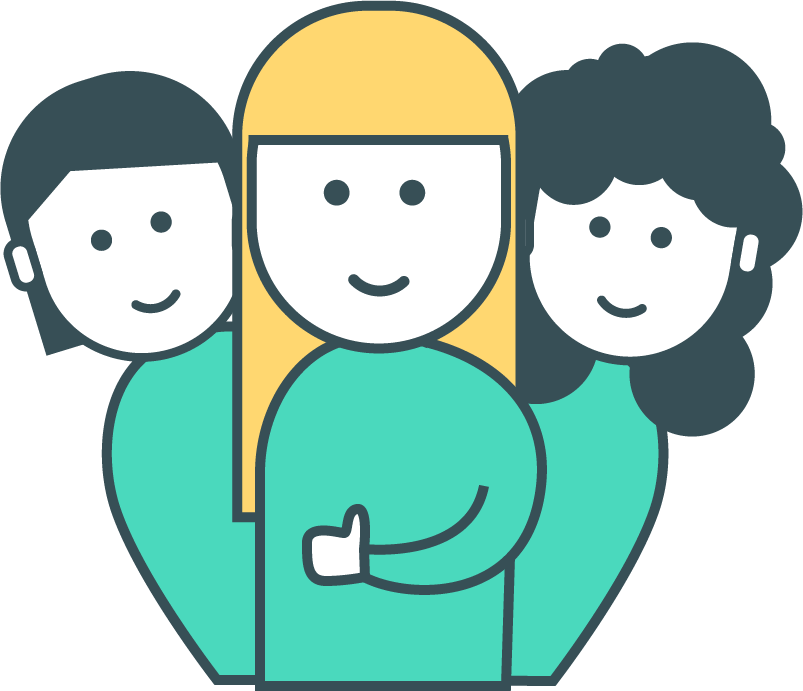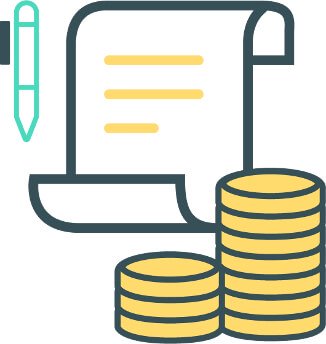 WORK IN REGULATION AND PAY YOUR BABY SITTER SECURELY
By connecting your card or your account, you will no longer have to worry about payments, which will be handled by our check-in and check-out system. In addition, we offer you the opportunity to regularize your babysitter, taking care of everything for you.