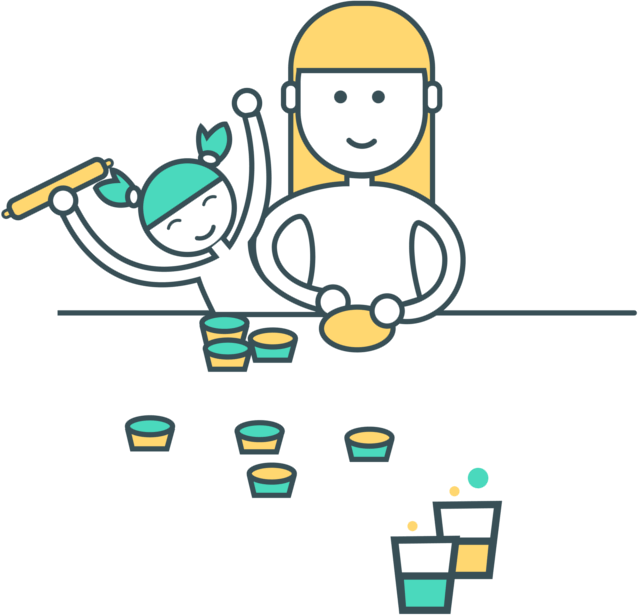 Are you ready to let your child experience an adventure made of excitement, games and lots of fun? Le Cicogne Animators from all over Italy can't wait to accompany your child and their friends in an enchanted world, whether on the occasion of a birthday or a special event.
Our special baby party formula provides three hours of recreational and educational entertainment, according to your child's tastes and in total safety thanks to the insurance coverage for children and location included in all packages.
There are many activities and vary based on the age of the young guests.
Songs, theater, animated reading of fairy tales, sensory games and much more up to 3 years
Creative workshops, characters, musical games, face painting, theater, magic show and much more from 4 years old
Each Le Cicogne Animator has its wealth of experience and its specialties, and you can agree with her every detail of the party.
Why choose
Le Cicogne Baby Party?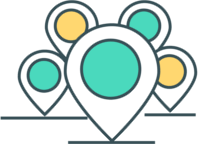 We are present throughout Italy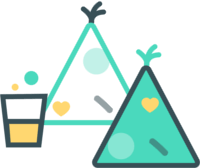 We can offer you the best of animation for baby parties at competitive costs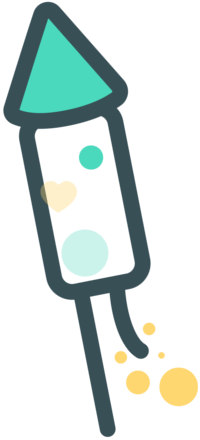 There is no limit to the customization of the event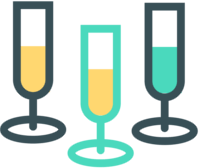 In addition to fun, safety, thanks to insurance coverage
Who are the
Cicogne Animators?
Long-term babysitter and entertainers, with proven experience and training in babysitting activities, baby parties, corporate events.
The coordinator of the Animating Storks team has a degree in psychology, with a particular focus on the growth of the developmental age. She is the one who organizes and structures the playful activities and selects the most suitable animators among all those we have, with the aim of offering children the best of the playful-educational experiences.
And the costs?
Starting from
€ 110
all included