Find your babysitter and
work together safely!
More than 56,000 babysitters and nannies throughout Italy
Find your baby sitter

Our services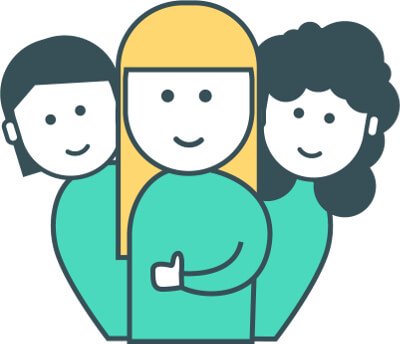 SEARCH FOR
BABYSITTER
Register and in a few steps you will have found the perfect babysitter for your needs
DISCOVER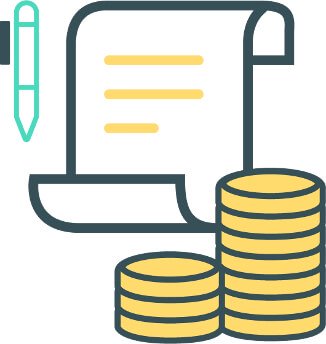 REGULARIZATION
OF THE BABYSITTER
We take care of the whole bureaucratic process to allow you to work in complete safety and serenity
DISCOVER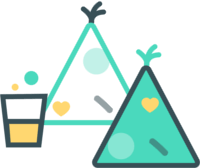 DREAM BABY PARTY
ORGANIZATION
Our entertainers will give your child the most creative party there is
DISCOVER
Why choose Le Cicogne?
SPEED
Register, publish your job offer and we'll take care of the rest. In a few hours you will receive the applications of the babysitters compatible with your needs.
DISCOVER
SAFETY
You will be able to read the feedbacks that parents give to babysitters and work safely because all working hours are covered by our insurance.
DISCOVER
LEGALITY
Thanks to the internal department of labor consultants, putting your babysitter in order will be automatic and instantaneous, within everyone's reach.
DISCOVER
About us
Here is what our babysitters and parents say about us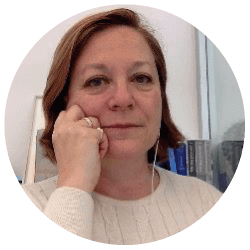 Francesca B.
I have three teenage children and a demanding job. Over the past three years, Le Cicogne have helped me find the right people: never a problem!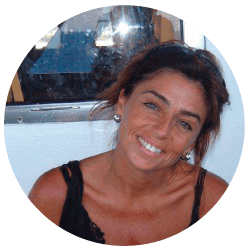 Marina P.
Thanks to Le Cicogne I found a job with a very sweet baby! I accompany him every day to school and take him to soccer in the afternoon.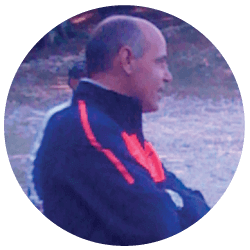 Giorgio T.
Thanks to Le Cicogne I had the opportunity to find a wonderful, kind, reliable and loving babysitter who loves my Aurora.

The latest from the blog
Lots of articles full of ideas, tips and creative ideas
for you and your child.
Group company