Looking for a bilingual nursery school in Milan? Don't worry, Le Cicogne took care of it! Here is a list of the 10 best bilingual nursery schools in Milan.
1. Smile Bilingual Nursery & English Preschool: This nursery is aimed at children aged 0-3 years and gives them the opportunity to grow up and learn English through activities, games, music and art lessons. The preschool introduces children aged 2-6 years old exclusively in English to help them learn and understand the English language. (Via Boccaccio 34 & 43)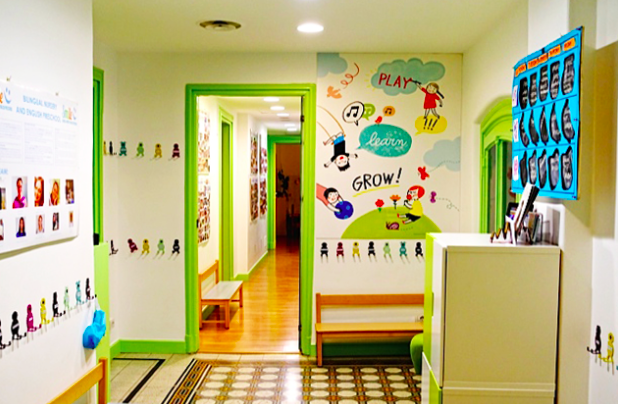 2. ICS Milan International School: This bilingual nursery implements 4 areas in their teaching methods: individuality of the child, development and learning according to the time or style of each child, a good self-image developed through positive relationships and a supportive environment. (Various locations)

3. Follador Nursery School: Follador recognises the importance and benefits of a child learning a second language as soon as possible. They focus on a child's teaching style that produces linguistic sounds with a natural instantaneous rather than imitation medium. (Viale Cassiodoro, 24)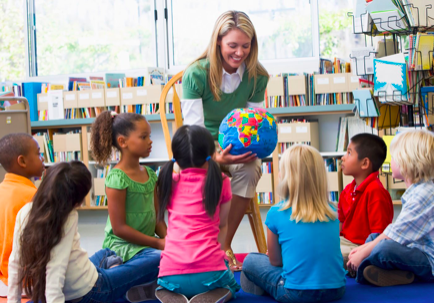 4. The British American Pre-School: The instructors offer a lot of support to their individual needs, as well as their families. This nursery welcomes collaboration with families and believes that action-oriented activities are the best way to teach children. (Via Val Cismon, 9)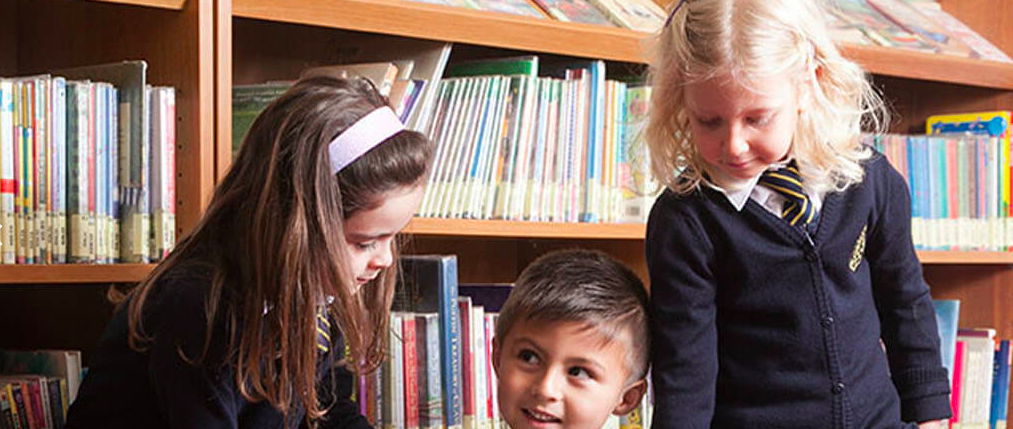 5. Crescendo Insieme: The aim of this bilingual kindergarten is to provide children with a facility in which to learn, grow and socialise. They want to help children reach their full potential and offer support to families so that they can do so. (Via Leone Tolstoi, 72/74)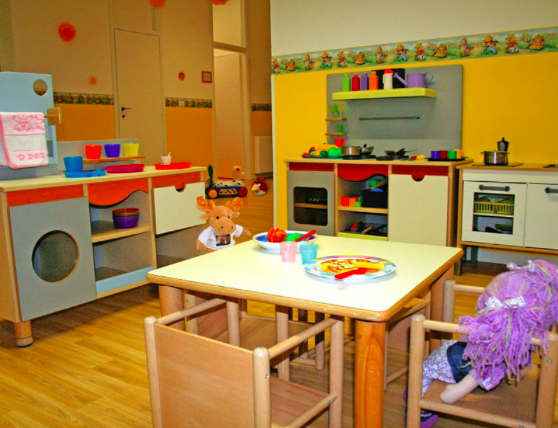 6. The Friends of Pooh: qualified teachers who work in a positive atmosphere for children to learn and develop relationships with their peers and their families. Activities such as music or arts and crafts are fun for your child to learn and grow! (Via Moscati, 12)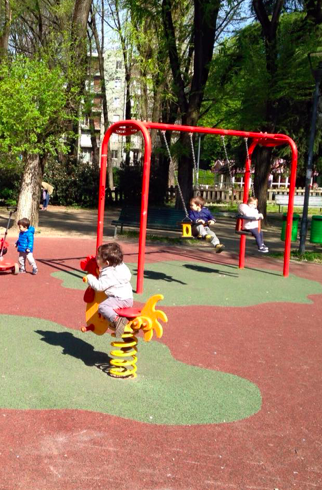 7. Montessori Bilingual School of Milan: The child and his individuality are expressed and hosted in this school. The child will be able to grow up confident and feel at ease with other cultures and languages. (Via Palmieri, 72/4)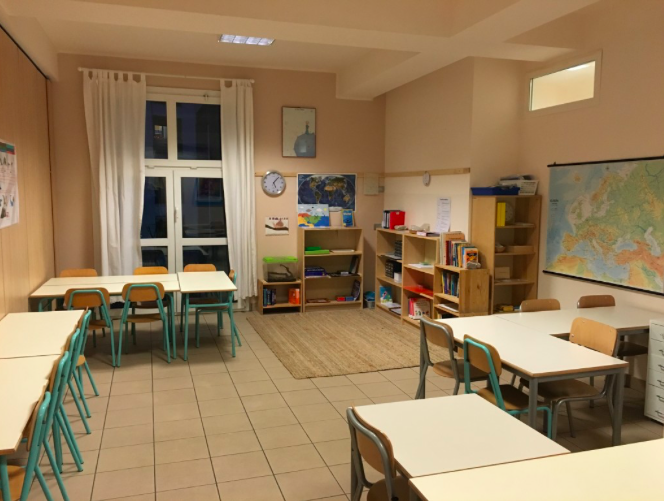 8. ScooobyDooo: Children will feel safe and at peace in this nursery whose aim is to use art, theatre and games in English to develop a child's senses, create new experiences and allow children to socialise with their peers. (Via Stefano Ussi, 21)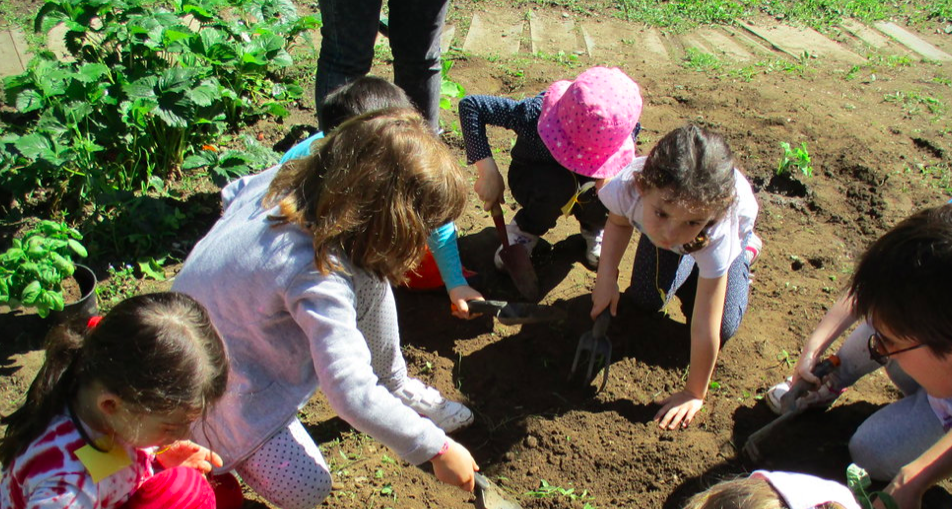 9. Bugs and Daisies: here the children will feel welcomed and have a safe place to grow emotionally, politely, physically and socially. Unique activities such as swimming, kung fu, cake design and dance are available on Bugs and Daisies. (Via Masaccio, 12)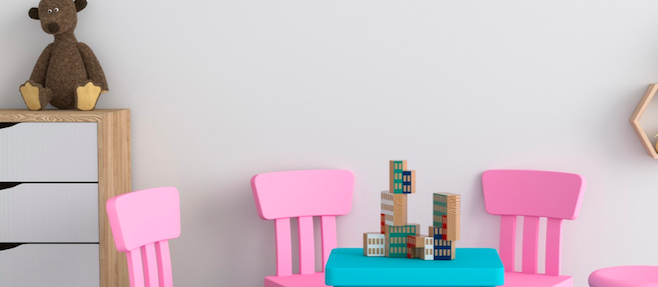 10. HappyChild: the staff knows the advantages and benefits of learning another language as soon as possible and helps them in every possible way. (Via Losanna, 1)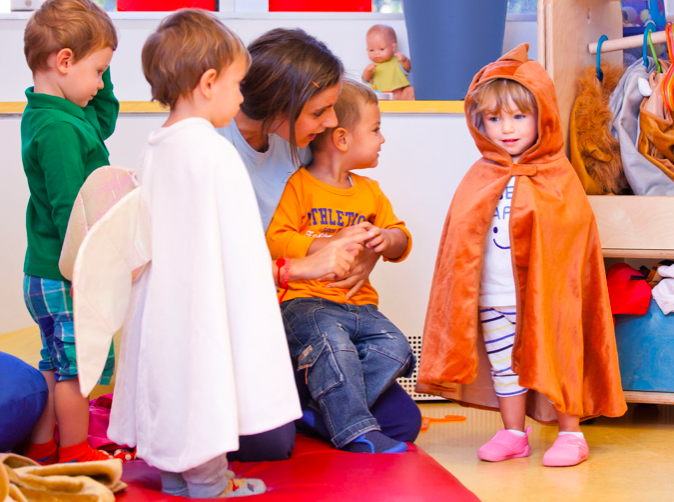 Each nursery will provide the child with an excellent educational experience and assist them in their efforts to learn English.
And remember, if you need a babysitter, please visit our website for more information.
Categorie
Seguici sui social